Should You Accept That Facebook Friend Request? [INFOGRAPHIC]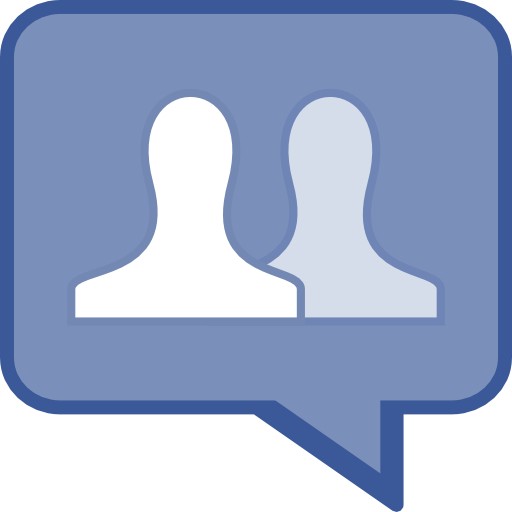 Its probably happened to you on multiple occasions, someone added you as a friend on Facebook and you're stuck with the decision of adding them or not. Everyone has their own criteria when adding friends to Facebook and sometimes it can be difficult when making the decision to add them or not.
For me when I add someone on Facebook I usually need to know them in real life and not just through the internet. I also take a look at their wall and see what kinds of things they are posting, if they usually post inappropriate things then I won't add them due to the fact that employers are looking at social networks like Facebook and seeing me associated with them might affect their decision.
Along with this infographic below by CollegeHumor, I have a question for you. In the comments below let us know what your criteria is for adding a friend on Facebook.