Google Extends Its Free Google Call Service Through 2011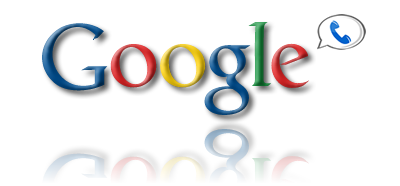 On a recent Google Voice Blog, Google talked about why they launched calling in Gmail. Also in that Google Voice blog, they announced they are extending the free calling in Gmail to US and Canada through 2011 for the holiday spirit giving.
It makes you wonder how much it will cost to call out using Google's Gmail service after Google stops allowing free calls in Gmail and how much to get or keep a number from Google Voice. You can read up more at Google Voice's blog.