Google Halts Shipping Of CR-48 Notebooks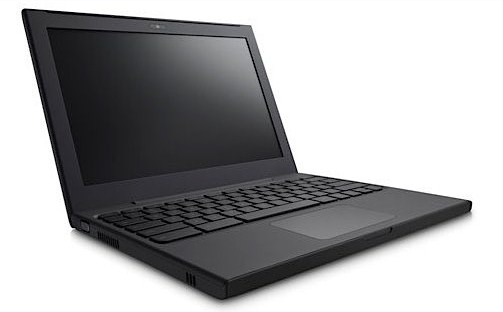 That's it, Google is all done with the initial beta period of the CR-48 Chrome OS Notebook. Google is now gearing up for another phase of the release of their Chrome OS. But, it is unknown now of what that next release will be from Google.
Very little comes from the high powered company about the shipping of the CR-48 Chrome OS Notebook. Google seems all into their product but does very little to keep users updated. From the start, if you wanted to know if you were receiving a Chrome OS Notebook you had to use a 3rd party service. Even now, if you wanted to see if they were still sending them out you wouldn't know. There was no press release about the stop of shipment, it actually came from Google VP of product management Sundar Pichai today on Twitter.
[blackbirdpie url="http://twitter.com/sundarpichai/status/45181003521728512″]
After spilling the beans, the Google VP reconfirmed it that shipping was done and the devices will go on sale sometime this summer. Google partnering with Acer and Samsung will get the first rights to distribute Chrome OS and have the product on their notebooks.
Chrome OS is a very simple operating system that is designed with the cloud in mind. Booting up in seconds updates can easily be pushed out to it and more importantly, it can run web apps. Google is aiming to kill the desktop and use the cloud and keep users mobile.
One question that I have to ask, are we ready for a web-based computer? That is something Google is trying to push onto us but the market is split of having this web accessible information.
Coming up next from Google is currently unknown but very soon, within the next couple of months, we should learn more.