Google Search Gets Tested With Siri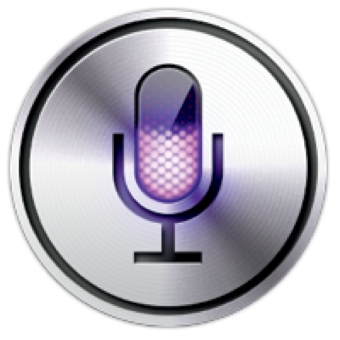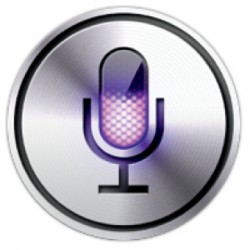 Looks like Google has beaten Apple in their own game. After Google announced the new search feature in Android 4.1 Jelly Bean,CNN Money Piper Jaffray's reports that Gene Munster ran a 1,600 question test between Apple's Siri and Google's new search.
Out of the overall 1,600 questions asked, 800 were on the busy streets of Minneapolis, and 800 were in a quiet room. The results from Piper Jaffary…
Google understands 100% of the questions (not surprisingly, since they are keyed in)
Google replies accurately 86% of the time
Siri comprehends 83% of queries in noisy conditions, 89% in a quiet room
Siri answers accurately 62% of the time on the street and 68% in a quiet room.
If this results were based on a letter grade scale (with 96% and up being a A+, 93% to 95% being a A, 90% to 92% being a A-, 86% to 89% being a B+, 83% to 85% being a B, 80% to 82% being a B-, 76% to 79% being a C+, 73% to 75% being a C, 70% to 72% being a C-, 66% to 69% being a D+, 63% to 65% being a D, 60% to 62% being a D-, and finally 59% and lower will be a F) Google's accuracy will be a B to a B+ and Siri will get a D+ to a D-.
Piper Jaffray reports a list of mistakes Siri makes…
What team does Peyton Manning play for? Responded with the answer to the previous query. This was the most common error.
Where is Elvis buried? Responded I can't answer that for you. It thought the person's name was Elvis Buried.
Where am I? Pin dropped in the wrong place.
When did the movie Cinderella come out? Responded with a movie theater search on Yelp.
How do I get from Boston to New York? Responded I can only give directions from your current location. I can't give you directions to a place you are not in.
What spices are in Lasagna? Responded with a Yelp search with lasagna on the menu.
When is the next Haley's comment? Responded "You have no meetings matching Haley's"
I want to go to Lake Superior? Responded with directions to the company Lake Superior X-Ray.
CNN Money said that Piper Jaffray estimated "that Siri is more than two years behind Google in its learning curve". Although Siri is behind Google's new search services, Piper Jaffray says he is optimistic that Siri iOS 6 will get better since it reduces its reliance with Google from 60% to 48%.