Google Chrome Hits Number One in Apple App Store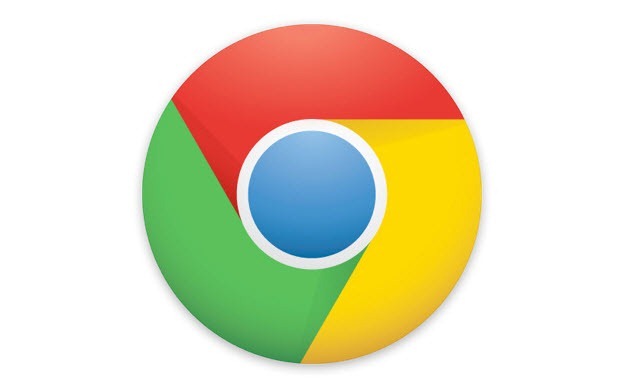 Yesterday, Google unveiled that their internet browser, Google Chrome, is coming to  iOS at their annual developer conference, Google I/O 2012. As soon as the app for iOS went live, Google's Chrome browser app is already the number one top free app on Apple's App Store.
To recap on Google Chrome for iOS…
Just like the Google Chrome web browser you can sync your tabs from desktop to device so you can keep you place easily while working on different computers or even different devices. Just like the desktop version of Google Chrome there is a unified search box for searching and using it to enter URLs. This is great for the power users and hobbyists alike and is going to be bringing some major competition to Apple's Safari browser.
See the full post and video review at this link here.
After a few short hours after opening the app for people to download, the app skyrocketed to the number one "Top Free" app on Apple's iOS App Store. As of right now, the app is even more popular than their own Android counterpart, though the Android app only works on seven percent of Android phones since it is only works on Android 4.0 Ice Cream Sandwich and Android 4.1 Jelly Bean currently.
Google Chrome for iOS currently has an average of 4.5 out of 5 stars with over 3,500 reviews. You can get the iOS app at the iTunes App Store.
This may be a sign that Apple has to set up its game or else they will be blown away with the dust.