Google to Start Charging Free Google Apps Users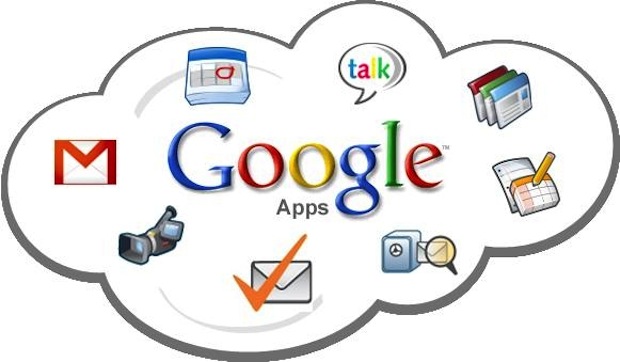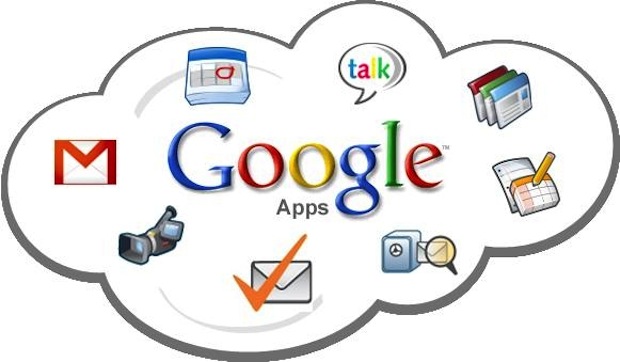 Google's immensely popular productivity suite known as Google Apps is used by millions of organizations and businesses all over the world. I have been using Google Apps to manage my email inbox for about three years. Those who have had plans to setup Google Apps for their small business for free are officially out of luck.
Google will be discontinuing their free Google Apps plan. From now on, businesses with ten or less users will be forced to sign up for the premium version of Google Apps if they wish to use the service. This service will cost $50 per user, per year. Or approximately $4.1 per user, per month.
If you are currently using the free Google Apps plan, you have nothing to worry about. Google made themselves very clear:
Please note this change has no impact on our existing customers, including those using the free version. And as before, Google Apps for Education will be available as a free service for schools and universities.
So, if you're currently using the free Google Apps plan for your small business, you won't have to spend a dime.
Personally, I admire the fact that Google has now reduced the amount of plans that are offered. New businesses will no longer feel overwhelmed by storage sizes and multiple plans. Google now only offers Google web apps (Gmail, Google Docs, etc) for personal purposes and Google Apps for business related purposes.
What are your thoughts on this drastic change to the Google Apps suite? Do think it's worth the money? We're very interested to hear what you have to say so please feel free to leave a comment below.