Twitterrific 5 for Twitter Review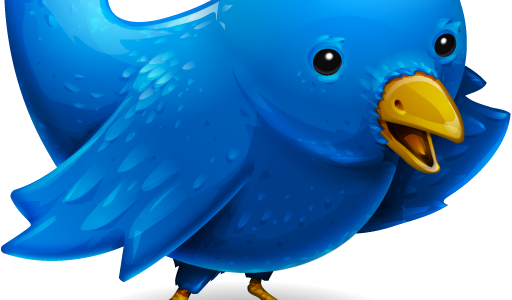 Today, Twitterrific came out with their fifth major update to their Twitter client. This updated version comes with a myriad of updates from performance to usability updates. During the introduction period you can download the app for $2.99, after the introduction the app will increase to $4.99. The app is universal for both iPhone and iPad, no having to get two separate versions of an application for your different devices.
For the Twitter junkies out there, Twitterrific is a great app for doing that also allows customization of the interface. One of the big feature sets for this Twitter app is the ability to fully customize your experience from how big the text is to how much space is in between the text.
My only gripe about the app is the inability to customize services that are used within the app. I have always liked TweetBot because I could use a custom bit.ly shortener and choose where I wanted to upload my pictures and other media.
Major features include:
Universal app for iPhone and iPad
All-new, fresh user interface
Optimized for smooth, fast performance
Unified, color-coded timeline for easy reference
Customizable theme control
Dark/Light themes
Choice of font & font sizes
Avatar size
Line spacing
Brightness control
In-app tweet type notifications (Mentions & DM's)
VoiceOver support
Easy account switching
Pull to refresh
Powerful gestures for quick control
Supports Twitter picture service
Attach and view location on tweets
Native RT & RT with Comment
People search
Discussion view
Threaded DM view
Pinnable sidebar (iPad version)
Automatic switch to Dark theme at night
Timeline syncing using iCloud or Tweet Marker
Read-it-later using Instapaper & Pocket
Translates tweets into your own language
Advanced gap detection
Offline support for posting, favoriting & following