Head of WebOS Leaves HP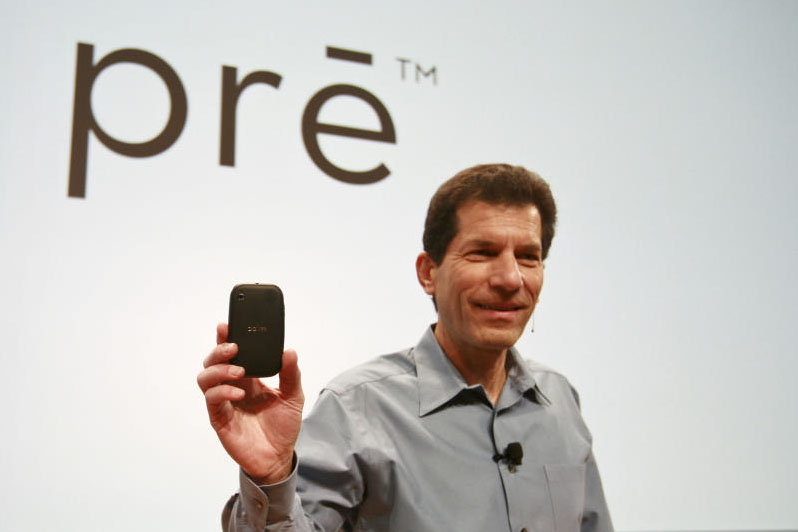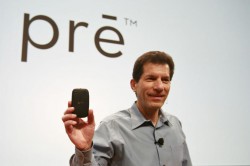 According to AllThingsD, Jon Rubinstein, former Palm chief who moved to HP with Palm acquisition in 2010, has left HP. This is just after completing his 12-24 month commitment as he agreed when HP bought Palm.
Jon Rubinstein originally started with the NeXT project in hardware, who later transferred to Apple as Apple acquired NeXT systems. He played a major role in developing the iMac and the PowerMac computer line and played one of the important role in the iPod project that drove the company to dominating the music service. In 2006, he retired from Apple and joined Palm to help revitalize the company, including the development of the Palm Pre and its WebOS. In 2009, he replaced Ed Colligan and became CEO of Palm, in which he stood at that position for a year before Hewlett-Packard acquired the company for 1.2 billion USD . During his time as CEO of Palm, he oversaw a dramatic restructure of the company, including rebuilding the phones and their mobile OS. When HP acquired Palm, Rubinstein helped transitioned the company over to HP. When HP announced the end of the company developing WebOS, Rubinstein was assigned to "product innovation role" for the remainder of his time here, mostly to preface his departure. Ultimately, after 2 years working for HP, Jon Rubinstein has left HP.
According to AllThingsD, Rubinstein has said that he has no immediate plans on what he is going to do after leaving HP, saying "I am going to take a well deserved break after four and a half years of developing webOS." Mylene Mangalind, a HP spokesperson, has said in a statement…
"Jon has fulfilled his commitment and we wish him well."
As of right now, the WebOS software is opened to the community to develop and innovate. Also, we wish Jon Rubinstein the best on what he is going to do later on.