How Do Professors Use Social Media? [INFOGRAPHIC]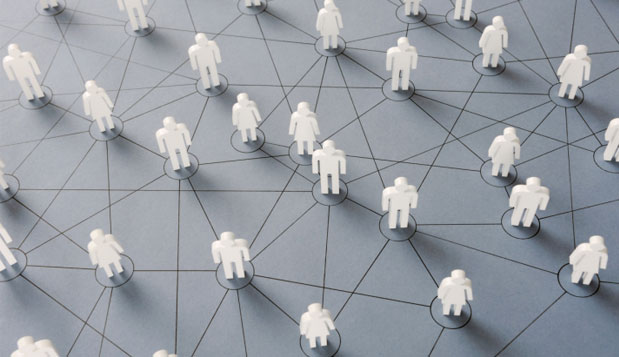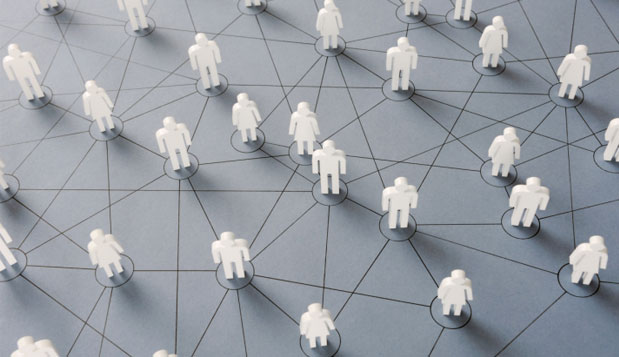 If you're a college student, you might notice your professors becoming more and more familiar with social media networks such as Twitter, Facebook, and Google Plus. YouTube is now considered to be an incredibly valuable educational tool and sites such as Blogger and WordPress are currently being utilized in the classroom.
You might be wondering how your professors actually use social media. For example, they may simply stumble upon certain sites they find interesting or maybe they actively participate in online discussions over Facebook and Twitter. This very interesting infographic details how most professors and faculty at your educational institution might use social media, what sites are more common, and what classes are more likely to use social media sites.