Mobile Lifes of College Students [INFOGRAPHIC]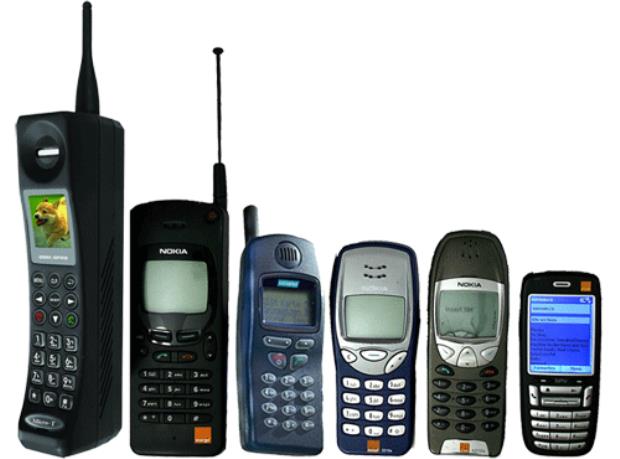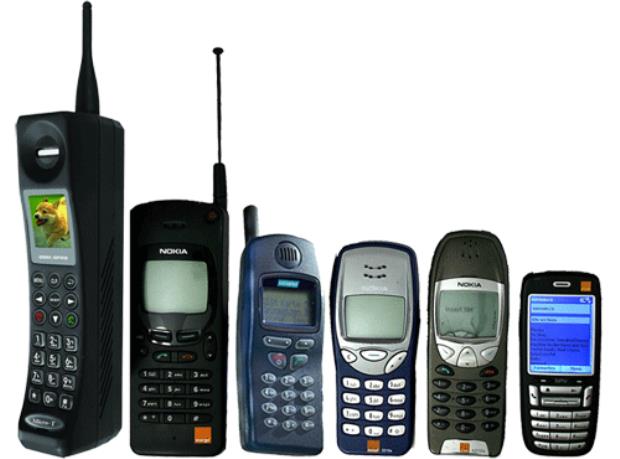 With the upcoming holiday season around the corner, what are kids going to ask for? Stats say they're most likely to ask for a smartphone over anything else. The biggest concentrated demographic with smartphones these days are college students, they're relying on them on a daily basis to get things done and to socialize.
The people over at Online Degrees created this spiffy infographic that shows the demographic of college students with smartphones. The results are quite interesting.
It's an almost 50-50 split of college students who have feature phones to those who have smartphones. Apple takes up most of the share of smartphones for college students, coming out with 40% of the total population and Blackberry coming in a horrible second.
As you can expect students are mostly using their phones to send and receive SMS, check their mail, and make phone calls. In the way of checking news, smartphones are mostly using their phones to check the latest breaking news and weather coming in a close second.
Smartphone usage was also very elevated when using it at school compared to at home, making smartphone usage at school one of the places to use your phone. I can attest to this and say I check my phone multiple times a day when I'm in my classes. Almost everyone with a cellphone is guilty when it comes to this little fact.