How to Create A Windows 8 To Go Flash Drive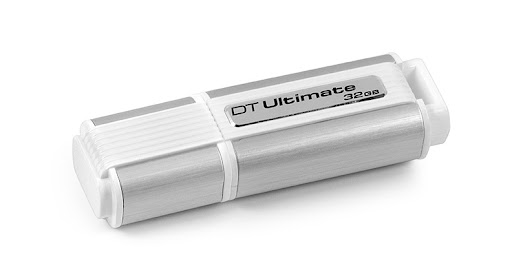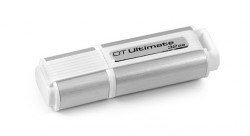 As our life becomes more portable, Windows 8 is right along there with it. Unlike our other post, that is not designed for a real life environment since it is using Windows 8 beta builds and other random Microsoft tools from other Microsoft downloads. Microsoft has released actual instructions on creating a Windows 8 flash drive.
You need
One certified Windows 8 To Go flash drive
A host system with Windows 8 Enterprise installed
A Windows 8 Enterprise sysprep generalized .WIM file (this can be from install media or a captured custom Enterprise image)
Creating a Windows To Go flash drive using the To Go Wizard
Turn on the computer.
Connect the flash drive to the computer.
Validate that the WIM file location you wish to use can be used by the elevated user that will run the tool. Also, validate that the WIM contains a valid Enterprise sysprep generalized image.
Go to the start window and type "Windows To Go" and press enter.
Click yes if UAC asks if you want to do this; the Windows To Go Creator Wizard should open.
Follow the steps on the wizard.
When you get to the "Choose the drive you want to use" page, select the drive you plugged in to the computer in step 2.
When you get to the Windows 8 image page, click "Add Search Location" and point it to the WIM file folder you located in step 3.
This is optional: Set up a BitLocker password. If you do not want to, you can skip it.
Click "Create" to start the process of creating a Windows 8 To Go flash drive.
Wait for the process to complete as it may take an hour to multiple hours to make a Windows 8 To Go flash drive.
If you want to do the things in a command PowerShell line, please head over to Microsoft's Technet article to know more.