How To Install An iPhone Screen Protector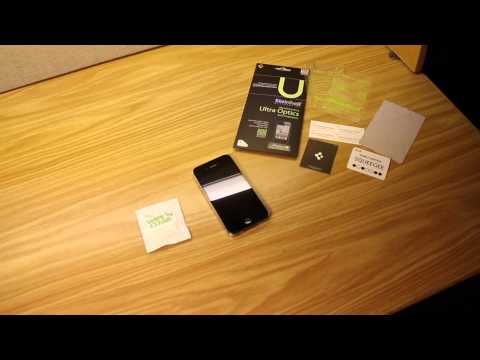 One of the best questions we get for new iPhone users, is how to install a screen protector for their iPhone. It may seem like something simple but there's a level of complexity that goes into installing a screen protector.
The first and most important thing to do is clean of the screen really well, I mean it has to be spotless with not dust. And little speck of dust will show up as a bubble when the protector goes on. I used both a wet nap and a microfiber cloth to clean it off.