How To Install Magic Lantern on a Canon DSLR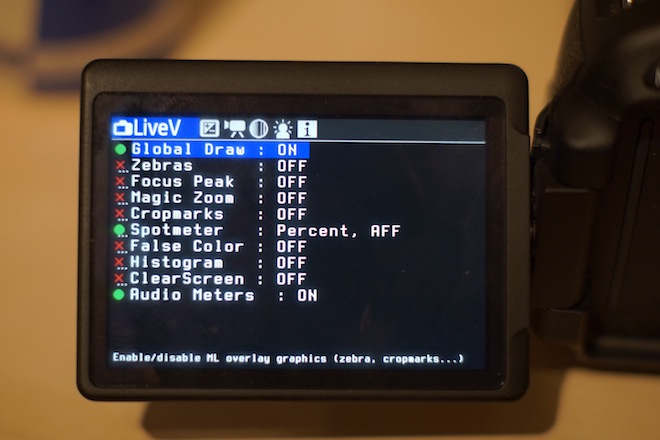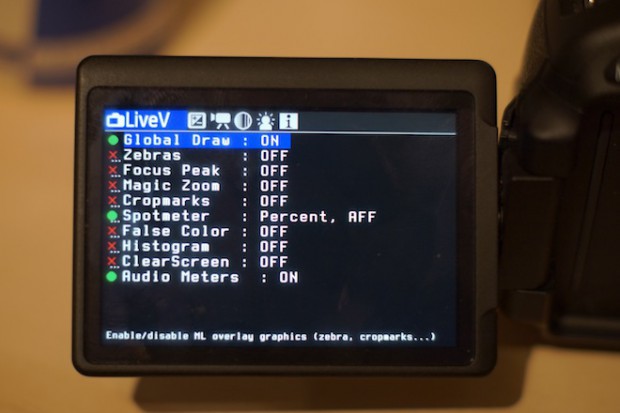 Magic Lantern is a 3rd party open firmware for Canon DSLR that sits on top of Canon's firmware that allows users to have many additional features on the device. When the firmware was first released it was initially programmed for filmmakers with its video functionalists; now the firmware is for both video and photo enthusiasts. Some of the abilities include manual audio, zebras, focus assist tools, bracketing, motion detection, on-screen audio meters, and more.
One thing to note that Magic Lantern is a 3rd party firmware that sits on top of Canon's existing firmware. It does not replace Canon's firmware but it runs along side of it.
Before installing magic lantern, make sure your Canon is a 50D, 500D (T1i), 550D (T2i), 60D, or a 600D (t3i) (at the time of the writing, 5D2 and 1100D are in development). For 5D mark II, see AJ5.9.
The first step is to get the firmware. You can get it from Magic Lantern's Download page. You will also need a SD card (supposedly a big SDHC card and 64GB cards and larger will not work for first install) and a card reader.
Then you should check to make sure the battery is fully charged, removing any additional accessories on the device, set the camera's mode to Manual (M), upgrade your Canon's DLSR's firmware to the latest firmware (500D is 1.1.1, 550D is 1.0.9, 600D is 1.0.1, 50D is 1.0.8, 60D is 1.1.0, and 5D Mark II is 2.1.1), and restore the settings to default settings by selecting Clear all camera settings on the third wrench of the camera's settings.
Then using a computer, do a low-level format of the card, and unzip the downloaded Magic Lantern software and point it to the SD card. After following the steps, you can remove the SD card and put it into the camera's SD card slot. After the SD card has been inserted, turn on the camera and launch the firmware upgrade process. After receiving a green confirmation screen, you are ready.
If you want to then use a 64 GB SDXC card, you will need to copy the Magic Lantern software on the card and launch EOSCard on Windows, or MacBoot on Mac, or make_bootable.sh on either Mac or Linux in the terminal.
To uninstall Magic Lantern: If you are removing it from one card, go to the camera (with Magic Lantern on it) option menu, select format card, and select remove magic lantern. If you want to remove it completely, you will need to launch the firmware upgrade on the camera with magic lantern and follow the on-screen instructions.