Huawei is Open To Purchasing Nokia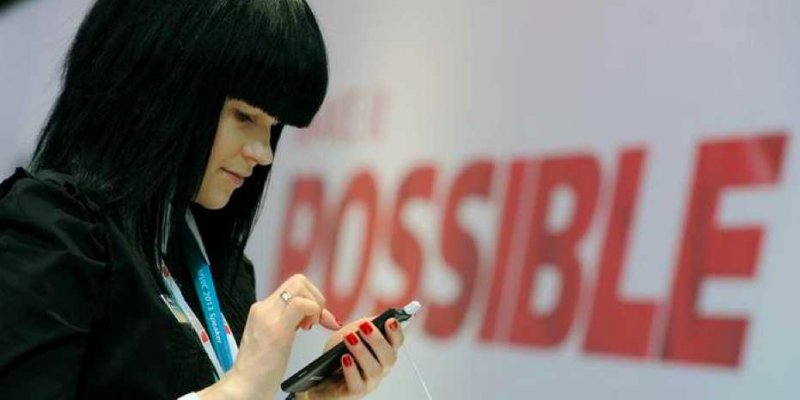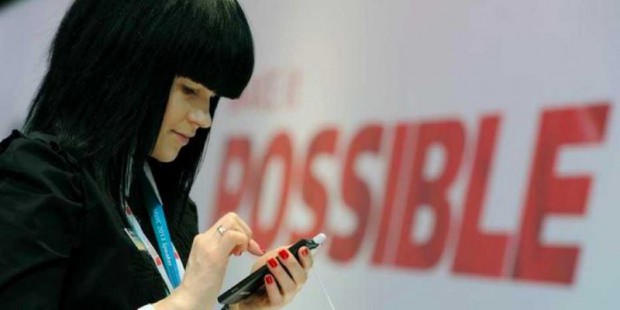 Though Nokia was one of the top manufacturers in mobile devices in the 90's and the early 2000, it does not seem good with today's competition of smartphones and smart devices, though there is some silver lining for the aged company.
According to the Financial Times, the Chinese electronics giant, Huawei, is interested in buying out Nokia, whose been struggling in the smartphone market. Chairman of Huawei's consumer business group, Richard Yu, said that his company is willing to buy out the company is willing to merge with the Chinese mobile telecom company.
One of the things he said was that Nokia needs to rethink its marketing strategy. He noted that making phones exclusively for Windows Phones is a real risky bet for the company since the mobile operating system has barely gained any percentage in the market in the market since the announcement of Windows Phone 8. He said that in order for the company to survive, the company has to drop its exclusivity with Microsoft and move to Android.
Though the company is not well known in the United States, the mobile manufacturer is extremely well known in the Asian market. In China, the mobile manufacturer is third in the Chinese volume shipment, right behind Samsung and Apple. The only problem is that the company produces more feature phones rather than smartphones. Purchasing Nokia and putting it in the right direction will help bolster its line of smartphones. The devices like the Nokia Lumia are great devices; they are just loaded with non-functioning services.
We will see if the Nokia will take the offer or if Huawei has to take it to the investors for their solution.