Instagram Launches Image Feed for the Browser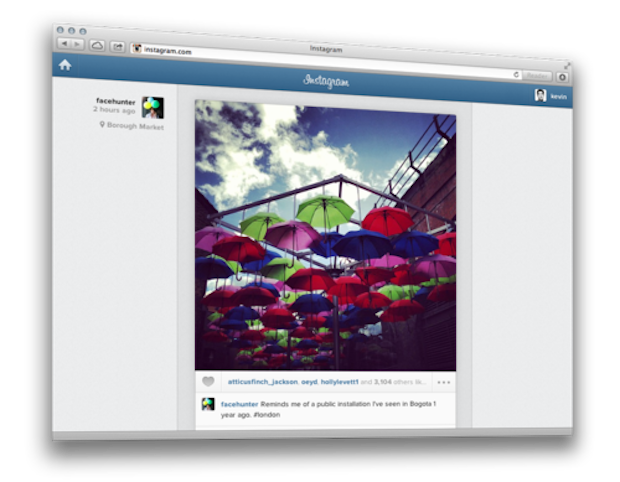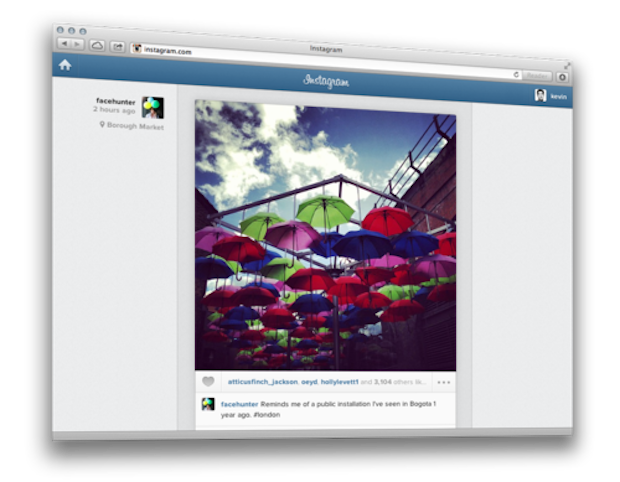 Instagram has long been a mobile only service, if you wanted to interact with an image you'd have to launch the mobile app and use it there. Recently there have been a couple of apps released for Chrome that allows you to emulate the mobile site within the Chrome browser. The wait is now over, Instagram has released the image feed to the browser that lets you browse and interact with your feed.
You can get started with viewing the feed now by going to Instagram's website and logging in. The most that you can do with the online version is comment and favorite photos. The website will not let you upload photos like the mobile app as outlined in what the website can and can't do in Instagram's blog post:
We believe that you should be able to access Instagram on a variety of different devices, any of which may be convenient to you at a given moment – including your desktop computer or tablet. We do not offer the ability to upload from the web as Instagram is about producing photos on the go, in the real world, in realtime. On the other hand, Instagram for the web is focused on making the browsing experience a fast, simple and enjoyable one.
While I believe that Instagram having their site enabled on the computer, mobile will still be their focus point. I don't think we'll see picture uploads coming to the browser website and will still be focused directly on uploading on the mobile site.