Internet Explorer 11 on Windows 8.1 Hands On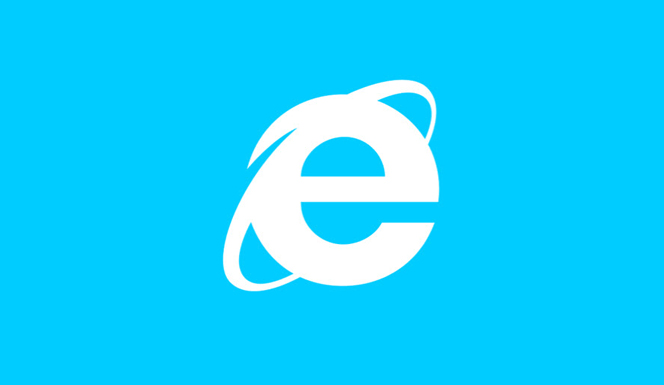 Internet Explorer is one of the most widely used browsers out there, probably because it's the default browser that comes on every Windows computer or because people just love the browser, we may never know.
In any case, upcoming Microsoft is going to release Windows 8.1, and with that Internet Explorer is updating to version 11 with improvements across the board when it comes to performance. No visual changes will come with upcoming version, all of it is meant to speed up your performance and provide more compatibility when it comes to browsing the web and making it look right, based on the code that has been written on the website.
When it comes to browser performance, LogicLounge uses two different web based performance websites to make initial tests.
The first test is from Futuremark, a very trusted and well respected benchmark utility for computers, they also provide a free web based performance benchmark tool called Peacekeeper. This test assesses the capabilities of the browser. The outcome for Internet Explorer 11 isn't good, since the browser failed to complete the test due to the incapability of the browser.
The second test is from html5test.com, which is a great resource to seeing what your browser is compatible and not compatible with when it comes to the latest in HTML5 coding. Very few browsers are 100% perfect with this test but Internet Explorer 11 came in around the middle of the pack which for most modern web browsers when score close to perfect, IE11 did not do very good.
When it comes to overall look, feel, and performance of the web browser, it comes in with the middle of the pack. There are many web browsers that you can do better with and many browsers that you can do worse off with. Ultimately it's the browser that you're most comfortable with.