Angry Birds Star Wars II [REVIEW]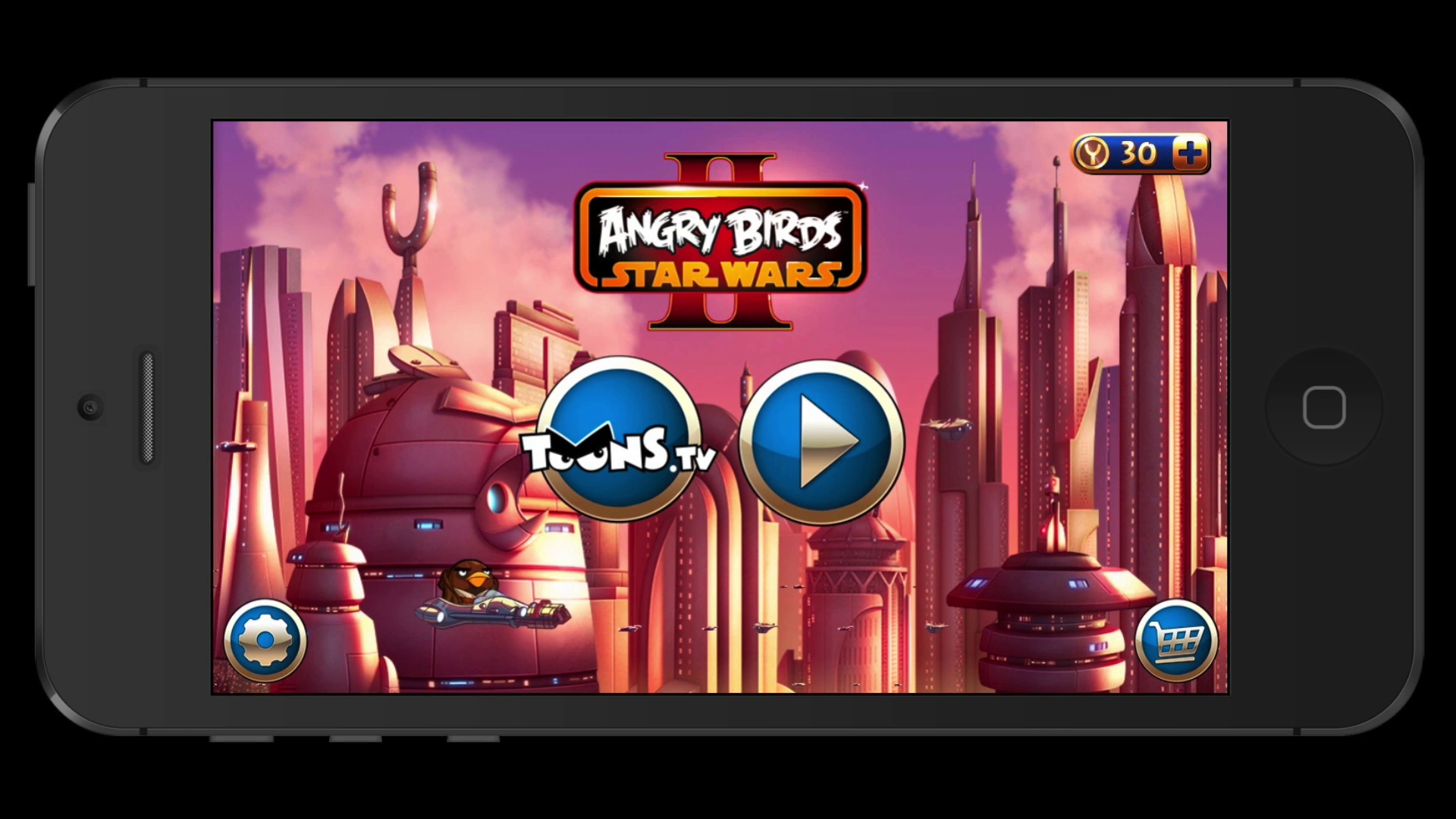 Angry Birds, one of the most popular iOS games available on the platform today. They've seen many spinoffs and themed versions of the game to make it more enjoyable and target specific audiences. I will admit that long ago, I got addicted to the very first game and have been addicted ever since. There's something about this casual puzzle game that can get so addicting at times when you're trying to perfect your score.
Thus, its become a huge hit all over the world and we've seen a lot of different themed games and spinoffs. One of the most recent ones is the Star Wars themed Angry Birds game. Along with Star Wars themed birds and pigs, there are special Star Wars based powers that each of the different pigs get, including using the force and a Lightsaber.
Rovio, the creators of Angry Birds, have released a sequel to the first game, dubbed Angry Birds Star Wars II. This fun filled game dives deeper into the story line that the last game left off with, having the Dark Side pigs going up against the good side birds.
For any Star Wars fans, this is a must have game that can get very addicting.