Focusrite Scarlett 2i2 Audio Interface [Review]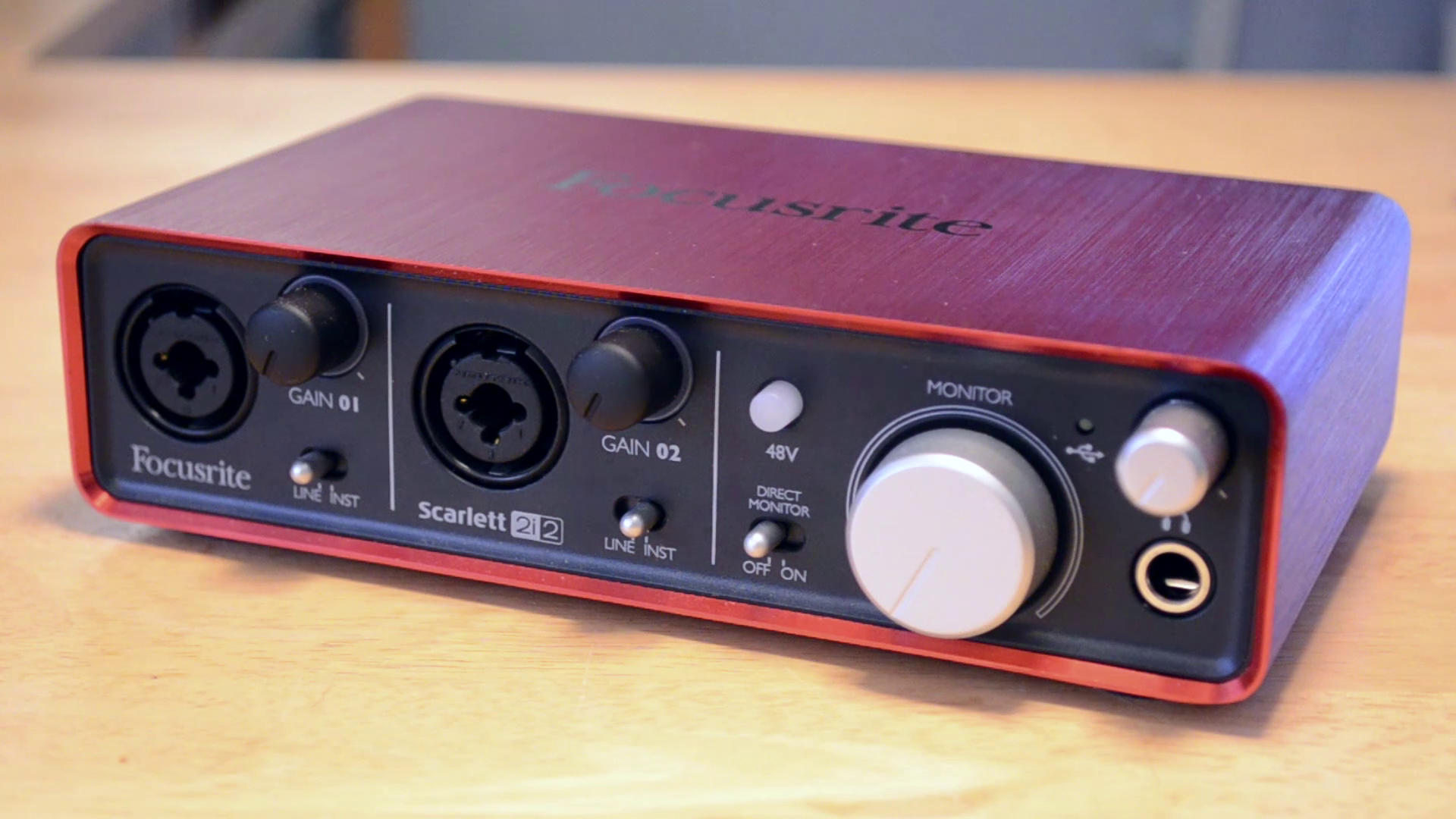 If you're looking for an audio interface that works on both Mac and Windows, the Focusrite Scarlett is compatible with both allowing for seamless use between Windows or OS X operating systems. .
Along with a great value, this audio interface can handle dual microphone inputs along with phantom power. The unibody design is great looking and functional giving it a rugged build quality for durability.
Our correspondent Stephen, describes in the video above his experiences with the audio interface and his final word for those who are looking to buy an audio interface.
Features include:
High Quality Mic Preamps
Excellent Digital Performance
Rugged Metal Unibody Case
Truly Portable Interface
Included DAW and Effects Software
Direct Monitor Function
Mac OSX Lion Ready
Our final word, regardless of some of the 2i2's minor imperfections, my experience with this interface has been very pleasant. Not only does it perform well, but it's aesthetically pleasing too. If you're beginning to take an interest in audio production, there's no better option available.