iOS 6 Will Dump Google Maps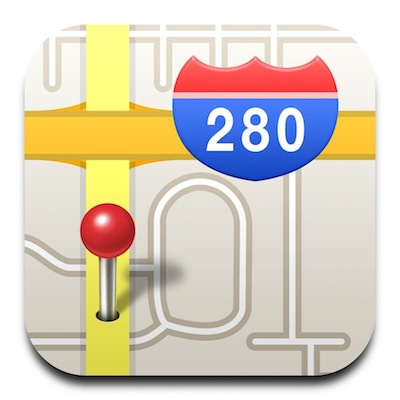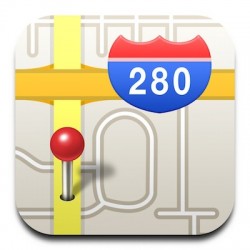 After a long relationship with Google for their Google Maps, Apple is soon going to dump Google for their Google Maps. Although Apple owns all of the frontend to the Maps app, the backend of the Maps service is owned by Google. 9to5Mac is reporting that the next version of iOS, iOS 6, will use their own maps service in replacement of Google Maps. This is to the recent events over the year when Apple announced that they are acquiring a few small mapping service, including C3, Poly9, and Placebase. Some of the reports were that the original Maps app image is being redome with different color of the famous 1 Infinite Loop Campus in Cupertino.
One of the most important feature coming to the new Maps app is the 3D mode; which will probably be an option that is available under the maps page flap, where the option to enable traffic overlay is. This is most likely based from C3's technologies, the reason Apple acquired the company. Although Apple recently acquired the company, most of the top executives have left the company perusing other opportunities or other projects.
The leave of Google Maps is due to the wars it had and still having with Google roaming around the Silicon Valley and the Bay Area of California. We have had reports that Apple is moving its maps to the more free OpenStreetMaps service.
Apple will most likely reveal the new Maps app including iOS 6 in the upcoming Apple Word Wide Developer Conference in mid-June, which is in the matter of weeks. We will learn more about the new Maps app and more features that iOS 6 will have.