iPads Now Drive More Web Traffic Than iPhones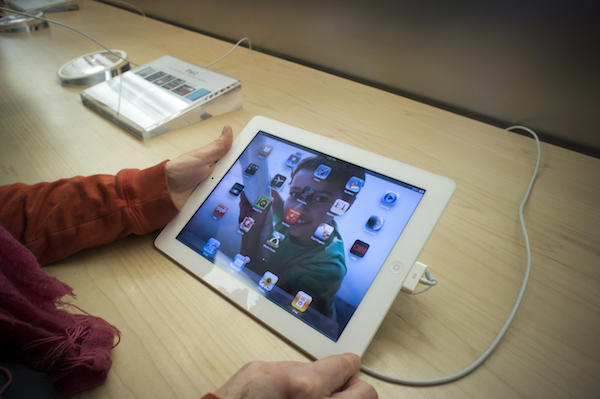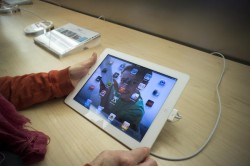 It's surprising how well the iPad has done in the market, it's still the top tablet device and according to web analytics company comScore, 6.8% of the worlds traffic comes from a mobile device or tablet.
According to the numbers two-thirds of the 6.8% are driven by mobile phones, leaving the remaining third of a percent from tablets. iPad dominates the tablet category, taking up a staggering 97.2% of traffic from tablets.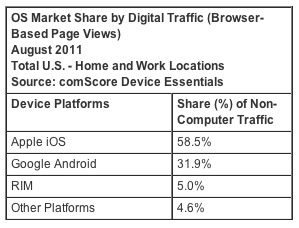 Analyzing the numbers, this means that more web traffic is coming from the iPad over the iPhone. Digging deeper, 46.8% of iOS traffic comes from the iPad while the remaining 42.6% comes from the iPhone. That's amazing considering that the total share of the mobile internet traffic accounted to 58.5%.
That tablet to have is still the iPad and has yet to see a competitor to its dominance in the market. It seems young males have the most abundant numbers, according to ComScore numbers 54,7% of tab;et owners are male, and one-third are in the age range of 25-34.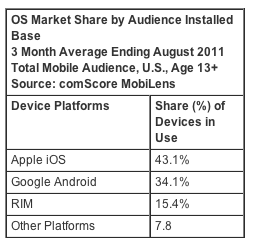 So what's driving these people to use these devices? Reports say that over half of the usage is on social networking sites and a quarter of it also going to reading news, on a daily basis.
ComScore speculates that because of the growing Wi-Fi availability market and increased mobile broadband options, this has helped push the tablet age. Wi-Fi is so abundant, that one-third of the mobile traffic was done over a connection to Wi-Fi. While 90% of tablet browsing took place on a Wi-Fi connection.
Certainly the iPad isn't done dominating the market and will continue to grow through the roof in the months to come.