iPhone 5 Live Blog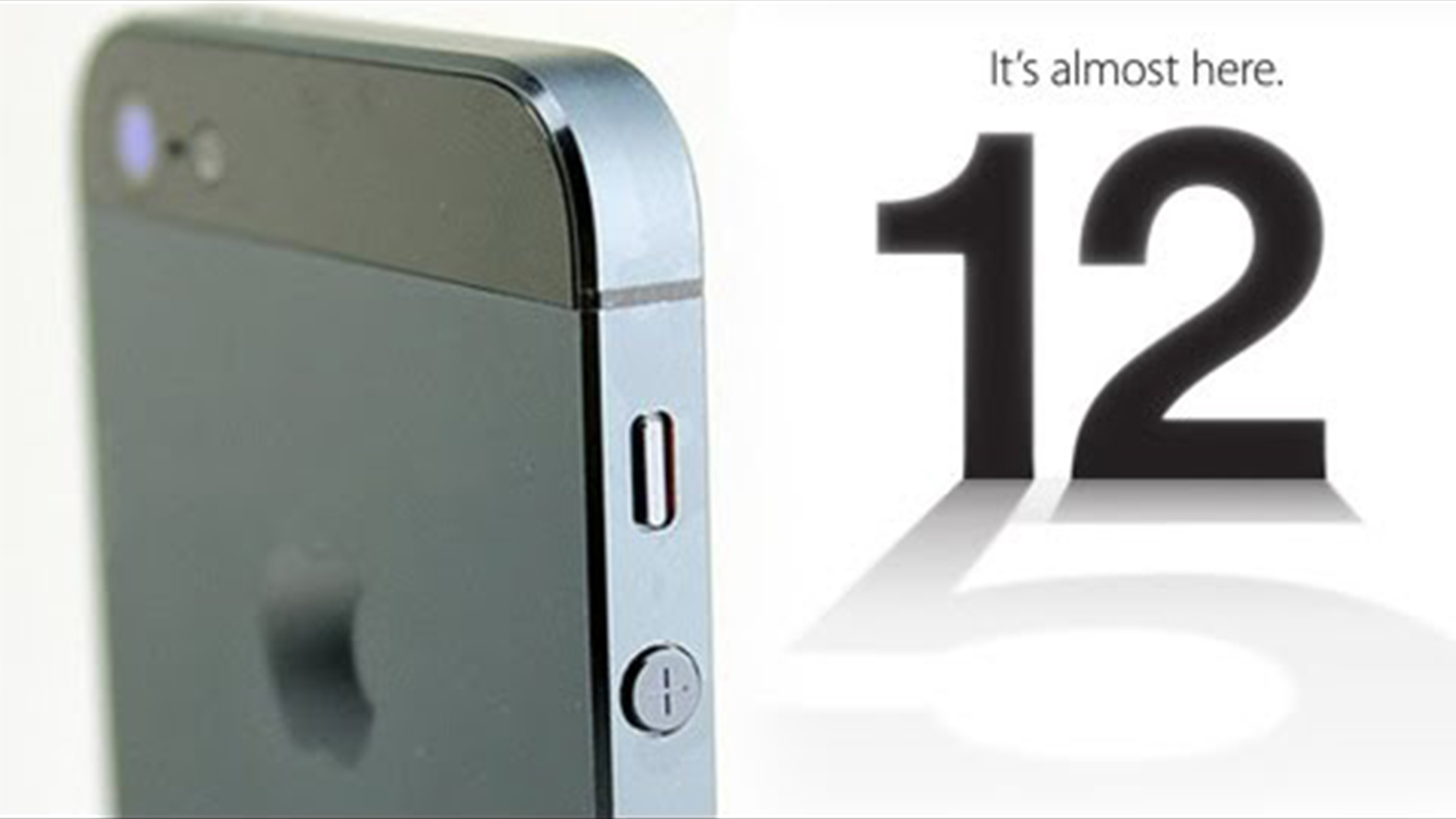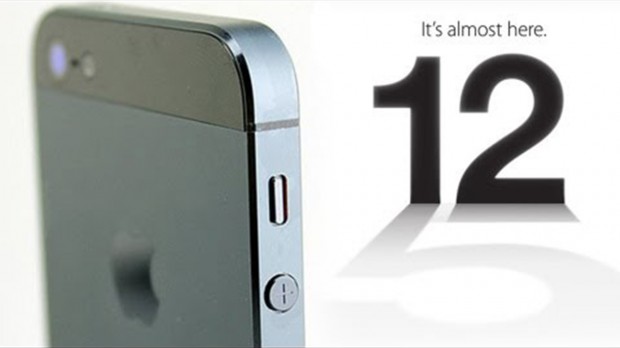 Join LogicLounge LIVE for commentary on the Apple Media Event for what we hope is the release of the iPhone 5. If Apple debutes its latest device will it have a larger screen? 4G LTE? a new name? We're about to find out.
We've already published our rumors on what we're to see a the event but now it's time to finally figure out what Apple has in store. Join LogicLounge as we provide live commentary and the latest news from the event as it happens. Following the event we will have a full review video on everything we witness.
The live blog has commenting enabled so that you can add your own commentary with us. You are able to interact and discuss with us the topic at hand while it is going.
The event starts at the following times on September 12th, 2012:
10:00 AM Pacific
11:00 AM Mountain
12:00 AM Central
01:00 AM Eastern
06:00 PM London
02:00 AM Toyko (September 13th)