iPhone To Soon Be On Prepaid Services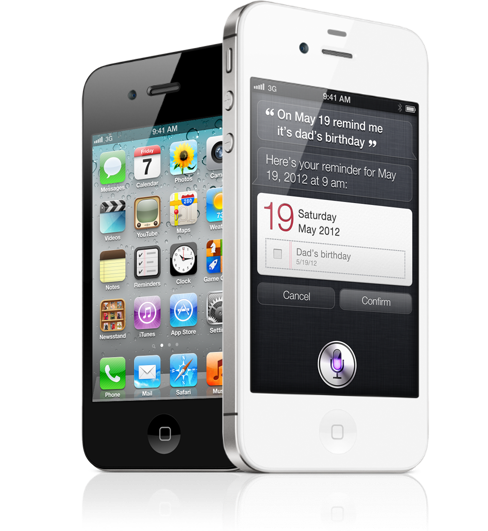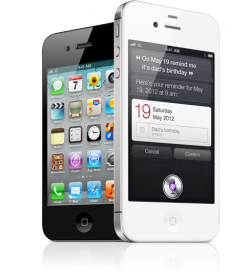 Ever since AT&T killed the option to have prepaid plans on the iPhone, no other company fully made it available. That is about to change. Cricket wireless, a prepaid subsidiary of Leap, has recently announced recently that they are going to be offering prepaid iPhone service, which includes unlimited calling, unlimited texting and unlimited 3G data (under its fair usage policy of 2.3 GB a month), for 55 USD starting June 22nd, 2012. After customers who paid for a iPhone of 500 USD for a 16 GB iPhone 4S or a 8GB iPhone 4 for 400 USD (sounds like the unlocked non-subsidized iPhones Apple also sells online), customers can jump into the service for and get the, somewhat thrifty service, of 55 USD.
Although this may sound like a good plan, you should also take a look at their coverage map. Compared to the other big name mobile providers, Cricket wireless' coverage map is pretty small. Before you jump into the service, you should check out http://www.mycricket.com/coverage/maps/wireless and look at their map.
Although Cricket is not the first small-based mobile company to sell the iPhones in their stock room, they are the first company to be offering a prepaid service directly for the iPhone. Cricket has said that iPhone 4S and iPhone 4 will be available in Cricket company-owned stores, select dealers, online at www.mycricket.com/iphone, and over the phone. Cricket has said…
Cricket Wireless to Offer iPhone on June 22

~ Unlimited Talk, Text and Data for Just $55 a Month

SAN DIEGO, May 31, 2012 /PRNewswire/ — Cricket Communications, Inc., a leading provider of innovative and value-driven wireless services, and a wholly-owned subsidiary of Leap Wireless International, Inc. (NASDAQ: LEAP), announced today that it will be the first pre-paid carrier in the US to offer iPhone to its customers. Beginning on Friday, June 22, Cricket will offer iPhone 4S and iPhone 4 with its $55 per-month, all-inclusive unlimited talk, text and data plan.

iPhone 4S is the most amazing iPhone yet, packed with incredible features including Apple's dual-core A5 chip for blazing fast performance and stunning graphics; an all-new camera with advanced optics; full 1080p HD resolution video recording; and Siri, an intelligent assistant that helps you get things done just by asking. iPhone 4S comes with iOS 5.1, the world's most advanced mobile operating system; and iCloud, a breakthrough set of free cloud services that work with your iPhone, iPad, iPod touch, Mac or PC to automatically and wirelessly store your content in iCloud and push it to all your devices.

"Our customers want the best products available and we are excited to bring iPhone to our pre-paid consumers with an industry leading $55 per-month service plan," said Doug Hutcheson, president and chief executive officer, Leap Wireless International, Inc. "Launching iPhone is a major milestone for us and we are proud to offer iPhone customers attractive nationwide coverage, a robust 3G data network and a value-packed, no-contract plan."

iPhone 4S and iPhone 4 will be available in Cricket company-owned stores and select dealers in nearly 60 markets, online at www.mycricket.com/iphone and over the phone at 800-853-7682. Starting today, customers can receive more information on the launch by registering at www.mycricket.com/iphone. iPhone 4S will be available for $499.99 for the 16GB model and iPhone 4 will be available for $399.99.

Cricket's service plans feature all-inclusive pricing and easy-to-understand pricing packages with no service fees or overage charges. For customers, that means a bill that doesn't fluctuate based upon monthly usage. Cricket's all-inclusive pre-paid smartphone service plan includes:

Monthly Fee
$55
Voice (minutes)
Unlimited
SMS
Unlimited
Data
Unlimited*
iPhone 4S 16GB
$499.99
iPhone 4 8GB
$399.99

* Fair usage policy of 2.3GB per month.
For more information about Cricket's dynamic service and to check for availability, visit www.mycricket.com. To follow Cricket's latest news and updates online, visit Facebook at www.facebook.com/cricketwireless and Twitter at http://www.twitter.com/cricketnation.
For more information on iPhone 4S, please visit: www.apple.com/iphone