Jenga for the iPhone [REVIEW]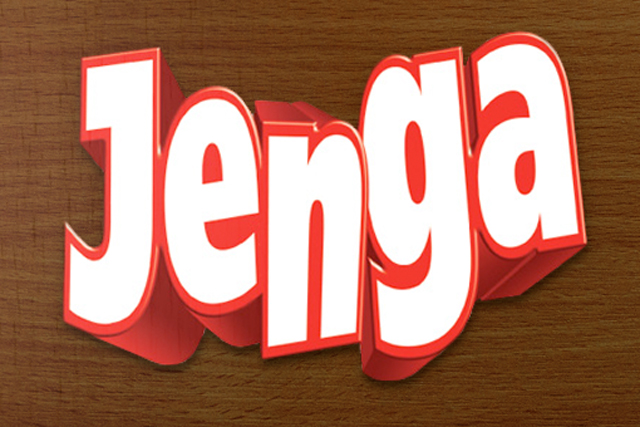 Jenga is one of the most popular games that is played usually at home with real blocks and gives families many hours of fun play time. Now that fun is on the iPhone with Jenga for the iPhone.
Download it for the iPhone
This wonderful 3D game gives you the ability to play single player, online, or locally with friends. The best part about Jenga is its ability to so simple a very fun all at the same time.
The objective is very simple, take a block from stack and move it up to the top without tipping over the tower of the blocks. You're racking to see how tall you can make it before it all comes crashing down.
Overall I had fun with this game and I know that everyone will too.