New 2012 Apple TV 1080p Unboxing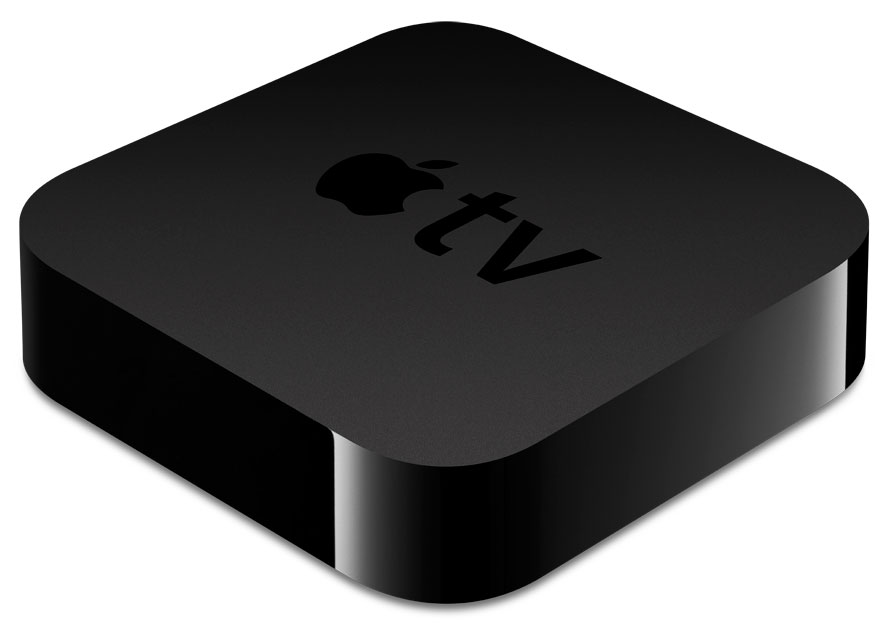 I finally broke down and bought an Apple TV, 1080p 3rd generation model. I had told myself that I'd get one as soon as it supported 1080p. During the iPad announcement just over a week ago they also announced an update to the Apple TV.
It features a single core A5 processor and updated user interface. Other than that, there's no difference between the 2012 Apple TV and its older counterpart. The device has the same form factor as the older version and everything is exactly the same besides the updated processor that handles the 1080p graphics.
At first glance the Apple TV is small and compact but packs a big punch when watching video. Its size is great for home theaters because of its compact size and ability to support 1080p videos.