LogicLounge is at CES 2012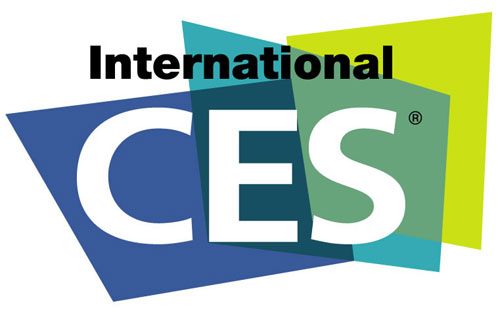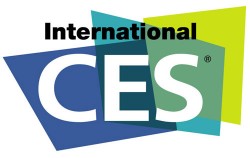 It's that time of the year for the world's largest consumer electronics show in Las Vegas, NV. Our correspondents WIll (@TheeBayk1d) and Josh (@techhie) will be exploring the depths of the show floor to share with you the best gadgets to be released. We look forward to providing you an extensive steam of updates from the show floor via Twitter (@LogicLounge), Facebook, Youtube and of course right here on the blog.
What are you interested in seeing us cover?
Will you also be in Vegas for CES – drop us a line on Twitter, Facebook or email and maybe we can meet-up.