Mark Zuckerberg Marries Priscilla Chan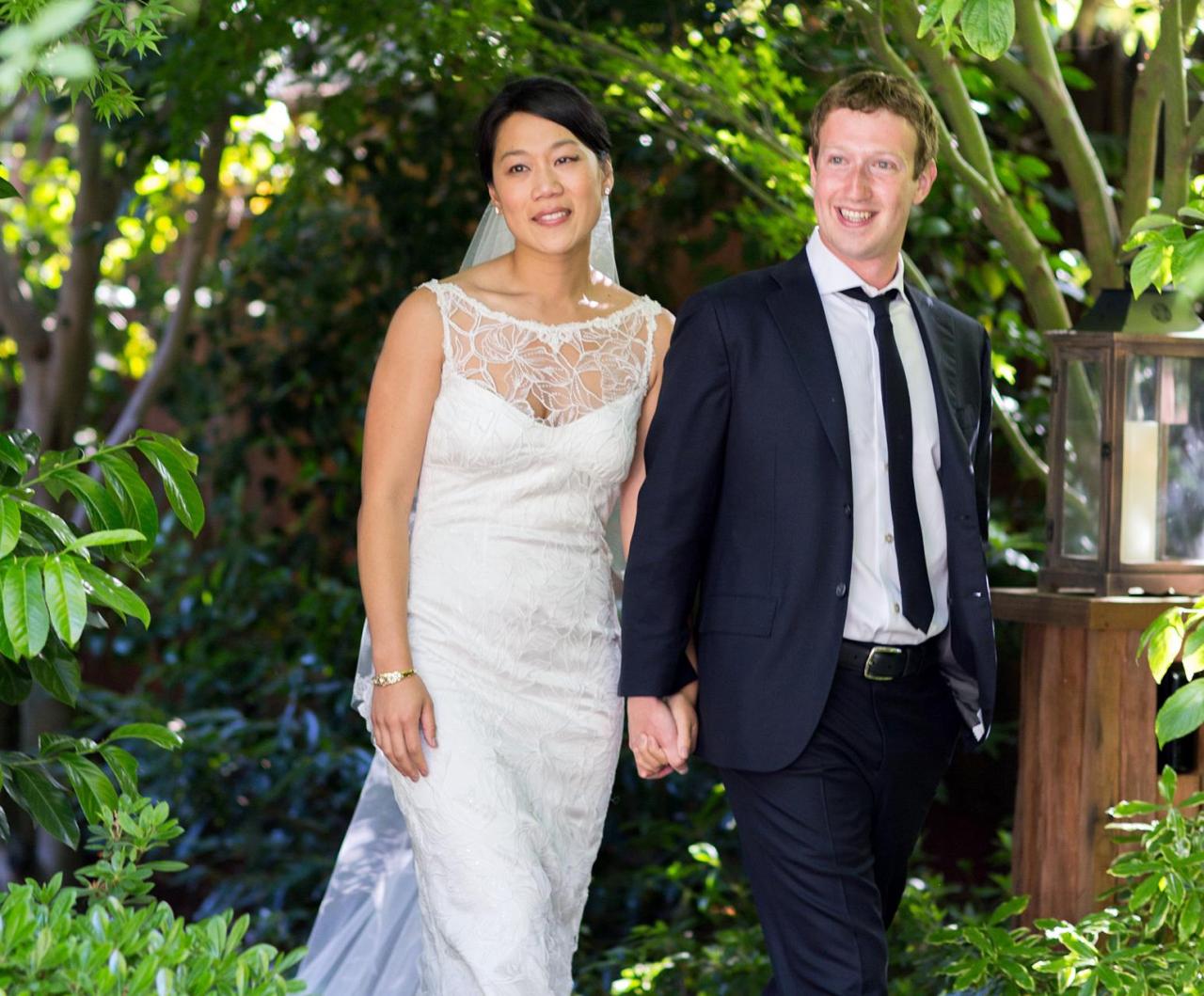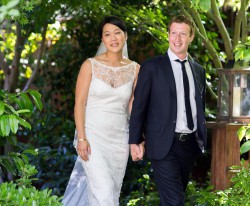 If you thought that Facebook's becoming public on Friday was Facebook's only popular news story, then you are wrong. Remarkably hidden behind the news that Facebook becoming public; the day after Facebook became public on NASDAQ, Facebook's founder Mark Zuckerberg marries his longtime girlfriend Priscilla Chan, a 27-year-old Asian who, on Monday (the same day as Mark Zuckerberg's birthday, who is now 28 years old), graduated from the UC San Francisco with a degree with the medical field. Met in Harvard, Zuckerberg and Chan were in a relation for more than 9 years as of today.
If you have think that the company's IPO and the wedding was planned, the reports show that it was not. According to the Associated Press…
The seemingly well-coordinated timing was largely a coincidence, the guest said. The wedding had been planned for months and the couple was waiting for Chan to finish medical school, but the date of the IPO was a "moving target" not known when the wedding was set.
According to sources, around 100 of their closest friends and family were at the party in the backyard of their Polo Alto house. Their closest friends and family thought that the party was for Chan's graduation, only to be surprised that they were getting married when they arrived at the party. The Associated Press says …
"A source authorized by the couple to speak said Zuckerberg designed the ring featuring 'a very simple ruby.'"
In the wedding celebration, Mark ditched his famous hoodie and sneakers and wore dark blue suit and tie with a white shirt for the ceremony. Priscilla Chan wore the standard customary white wedding dress with veil and lace. The food at the event was served family style with foods from Palo Alto Sol and Fuki Sushi and Burdick chocolate mice.
All there is to say is, "congrats Mark Zuckerberg and Priscilla Chan".