Microsoft Secret Announcement Today (June 18th) at 6:40pm EST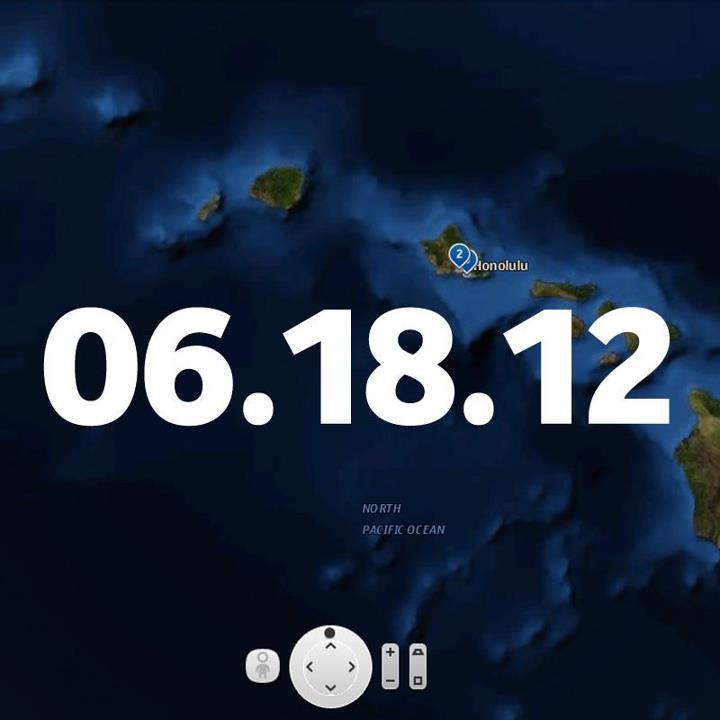 What happens to the masses with Microsoft having two major events in such a short period of time? Perhaps they are trying to overshadow Apple's announcements by pummeling their event with major press releases. Join us at 6:40PM EST for our Live Google+ Stream and Live Youtube Stream to discuss pre-event, during the event and post-event.
There have been a lot of speculations on what this announcement is going to entail. Microsoft has been largely quite on what this announcement will be, it could the the announcement of a big partnership or a final release date of Windows 8.
This even feels a little last minutes as people are still waiting in line even when the event is scheduled to start very shortly. At least the event is on a warm day as everyone is waiting outside to enter the conference center for the event.
Speculations are pointing to tablets running Windows RT. Join us right here or on Youtube to watch the announcement unfold live!