Microsoft to Turn Kinect Hacks Into a Profitable Business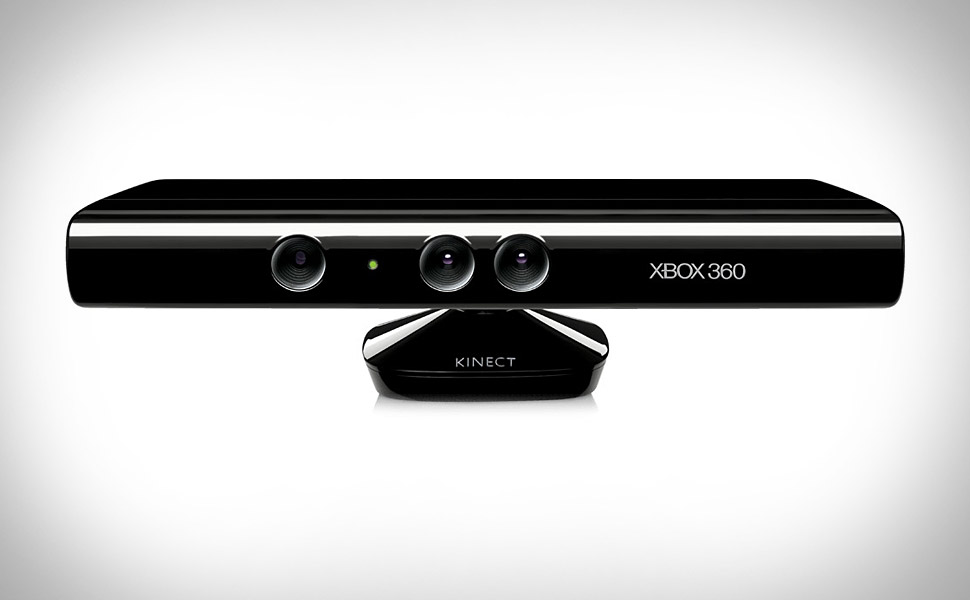 Ever since Microsoft released the Kinect, it has been used in numerous situations other than its intended purposes. It looks like Microsoft wants to help them realize the potential of their hacks. Microsoft has recently announce a something called "Kinect Accelerator" to fund 10 aspirating groups' idea and help them make their Kinect hack a reality.
Without a doubt you know there will be a competition to be one of the top ten groups to turn a Kinect hack idea into a real product. The top ten groups will get a three-month incubation program starting Spring 2012 from Microsoft.
Every company participating in the Kinect Accelerator will receive an investment of $20,000, an Xbox development kit, the Windows Kinect SDK, office space… and mentorship from entrepreneurs, investors and Microsoft executives intensely focused on making their business a success. At the end of the program, each company will have an opportunity to present at an Investor Demo Day to angel investors, venture capitalists, Microsoft executives, media and industry influentials.
Some of the prerequisites to apply are:
Any Kinect-enabled application on Windows or Xbox that can be a commercial business
Manufacturing to retail, education to healthcare, art installations to gaming, social to interactive play…
Can be cloud-hosted, on any platform, but needs to be an application
Could be one view of an application that may also have a web UI, mobile UI, etc
Kinect-controlled applications, like what you have on your phone, but on a big screen or a computer screen
Content you might expect to consume in your living room or in an operating room
Go ahead, surprise us!
To narrow the applications to 10 groups, Microsoft has made some examination process, which include  "Please describe your business in 140 characters or less" and "Explain how the company will make money."  At the end participants will get $20,000 to help develop their business.In turn, will receive 6% equity in common stock. Though Microsoft will get some percent off the profitable idea, Microsoft will not hold any board seats and quote, "You will still run the show".
If you want to learn more about this, you can find out more at http://www.microsoft.com/bizspark/kinectaccelerator/ . Hopefully we will get some good applications from this service Microsoft is