Mozilla and Google Sign New Agreement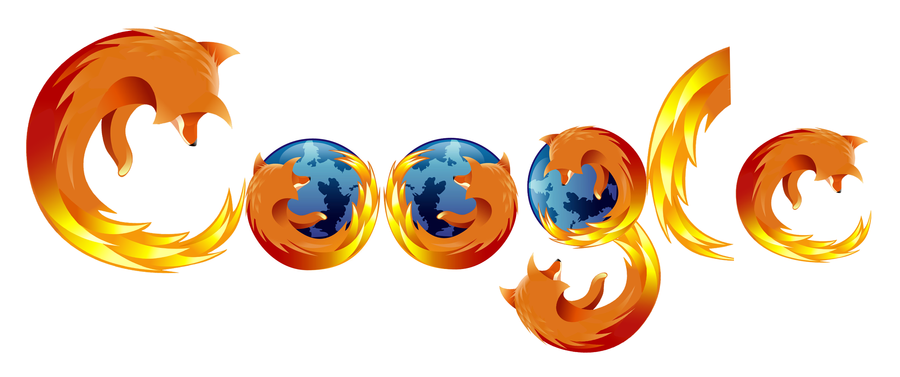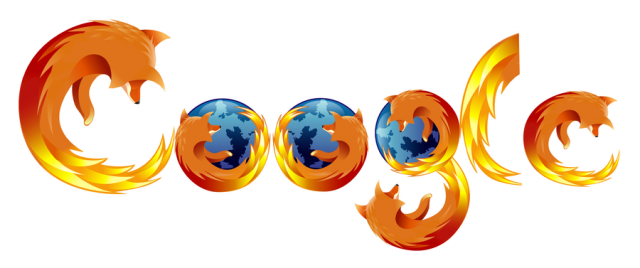 After intense negotiations Mozilla, the makers of Firefox and other open source programs, has reached a deal with Google to sign on the search engine for another three years. Google's contact was up with Mozilla and there had been some rumors that others were interested in making a deal with the company that could knock out Google from the web browsers home page.
For years now Mozilla has had Google be its default search engine and on the front page every time the browser was opened. Google is about 85% of Mozilla's income and losing out on that could have been huge for Mozilla. But, it looks like Mozilla and Google reached an agreement and will continue to be the browsers primary home page when the browser starts.
To think that Google almost missed a prime role, other search engines like Bing or Yahoo could have picked up Mozilla for a better price and stomped all over the competition with it. Mozilla is a very popular web browser and drives a lot of search traffic that could give search engines that extra edge.
Below is Mozilla's full release on the matter.
Here's the full release:
We're pleased to announce that we have negotiated a significant and mutually beneficial revenue agreement with Google. This new agreement extends our long-term search relationship with Google for at least three additional years.

"Under this multi-year agreement, Google Search will continue to be the default search provider for hundreds of millions of Firefox users around the world," said Gary Kovacs, CEO, Mozilla.

"Mozilla has been a valuable partner to Google over the years and we look forward to continuing this great partnership in the years to come," said Alan Eustace, Senior Vice President of Search, Google.

The specific terms of this commercial agreement are subject to traditional confidentiality requirements, and we're not at liberty to disclose them.