Square iPhone App and Card Reader Review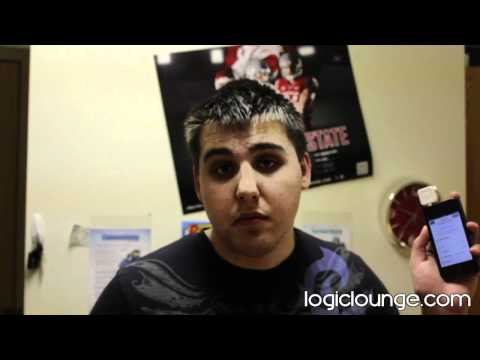 In todays world anyone can sell anything from anywhere. If you're at a cart on the side of a street in New York to the back country of Washington state. Point of sales (POS) devices are crucial for processing not only cash payments but for charging credit cards.
Everyone these days carries credit cards or debit cards on them and are an increasing form of payment because it is so much safer than cash. POS devices today have gotten so small these days that they can fit into a smartphone. I have here a very small device that can do such a thing for you.
It's called Square app and it comes with a free card reader that you can order online that costs nothing to you and is shipped free. It allows you to charge a credit card with a very small percentage going to Square for their services and processing costs.
All it requires is an iPhone or Android phone and the card reader is optional.