MySpace Aims For Major Layoffs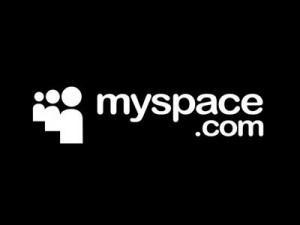 MySpace aims for major layoffs that will affect 50% of the entire company. Multiple sources have claimed that this once social media giant is going under, and they are going down bad.
Trusted sources at All Things Digital report that MySpace management is in a frenzy to find cost cutting ways to reduce expenses. MySpace owner, News Corp, asked MySpace to cut costs in wake of reduced traffic and revenue from the dieing site.
This news is not to be unexpected, after making a very significant effort to revamp their image and create more connections, MySpace cannot keep up with their competitors. In October we saw one of MySpace's biggest make overs in the history of the company, their business model changing to focus on the generation-Y demographic who are the most tech literate. But, in the end they were not able to keep up with their audience.
With a major breakdown in November, MySpace partnered with Facebook to let users sign in to MySpace with Facebook and for users on MySpace without a Facebook around their information could be transfered over and synced between the two sites.
News Corp executives do not see a turn around from MySpace anytime soon, and might never see one. The rumors are shifting now to when and who will buy off MySpace. From our view, it will be likely that Google or Facebook will acquire MySpace by the end of 2011