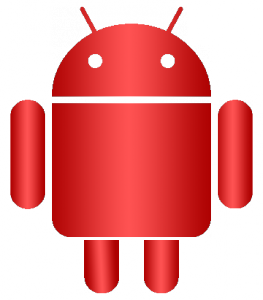 For a couple of Android versions, they are corrupt with some very serious flaws. The Gingerbread powered Nexus S seems to have developed a problem when the user taps on a master thread or the notification area, it will send the message to the wrong contact. Without looking closely at what you are doing, it has been reported that some users sent their boss a message that they probably wouldn't exactly want them to see.
The more serious matter is where sent text messages can appear to be in the correct thread and still end up being sent to another contact altogether. In simpler terms, unless you pull up the Message Details screen after the message is sent, you might not have known that you sent your boss a not so nice text message not meant for them. Google, it seems, has attempted to fix it, currently in Google Code the issue is marked as resolved. We cannot confirm but 2.3 supposedly fixed it
For the non-Android user reading this article, to put it in perspective, it is like having a keyboard but you can't type on it. The bottom line is, you cannot have a phone that you can't trust to communicate with the right people. It's a shock that Android developers haven't addressed this issue quicker. Most people live on their phones and if communication can get tied up, that deal breaking last-minute deal could get sent to the wrong person.
Since this issue is getting widely known, Android developers may finally drop what they are doing and fix the major bug problem.