NetZero Launches Cheap 4G Service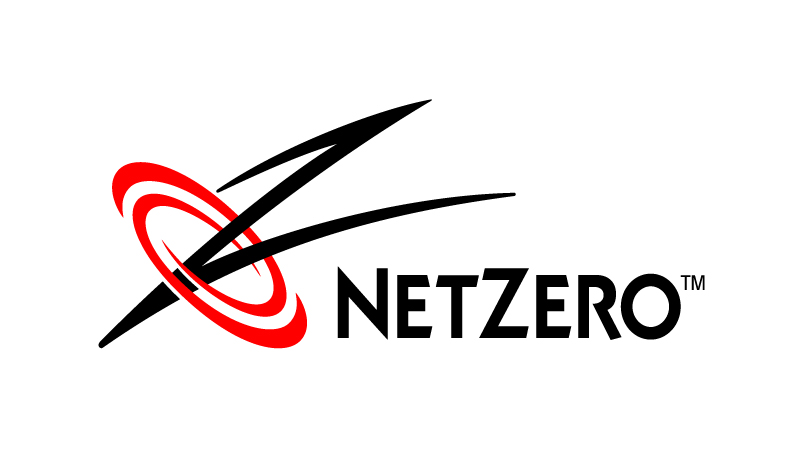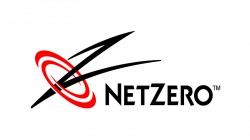 Remember NetZero? If you had access to the internet during the late 90's, you most certainly you heard of it or even used it before. During the late 1990's, NetZero was a widely known dial-up internet service that allowed users to connect to the internet for free (with ads). Although 3/4 of a million users are still using dial-up, NetZero is back with something better.
Recently, United Online, who also owns another dial-up internet service provider called Juno (which is exactly the same, just with a different name), announced on Monday that they are offering cheap/free 4G internet service to the public. The free service will be limited to 200MB a month and will only be available to the first year the device is activated. After the initial year after activating the device or users wanting to upgrade to a higher plan, NetZero will offer 500MB for $9.95, 1Gb for $19.95, 2GB for $34.95, and for those data hogging wireless internet users, 4Gb for $49.95 (though once the user switches to a paid service or after the initial year expires, users cannot switch back to the free service). When the monthly traffic cap is reached, NetZero cuts off service until the beginning of the next service month, and prompts users to upgrade to the paid plan.
The limitation is that users are required to purchase a $49.95 USB wireless 4G dongle or a 4G mobile hotspot (that allows any Wi-Fi equipped device to connect to the Internet) for $99.95. NetZero has said that they will be selling the devices on their site.
Though United Online does not have their own 4G service, they are reselling ClearWire's 4G service, the same service used for Sprint's backup 4G service. Though they are using ClearWire's 4G service, their 4G technology is outdated, bypassed, and considered abandoned as ClearWire has stopped funding to the technology while researching for newer technology.
Though the technology is outdated and not as fast as most 4G service, the service is better than 3G service and a better deal than competing services. You can check it out at http://www.netzero.net/