Rage Comics for iPhone Review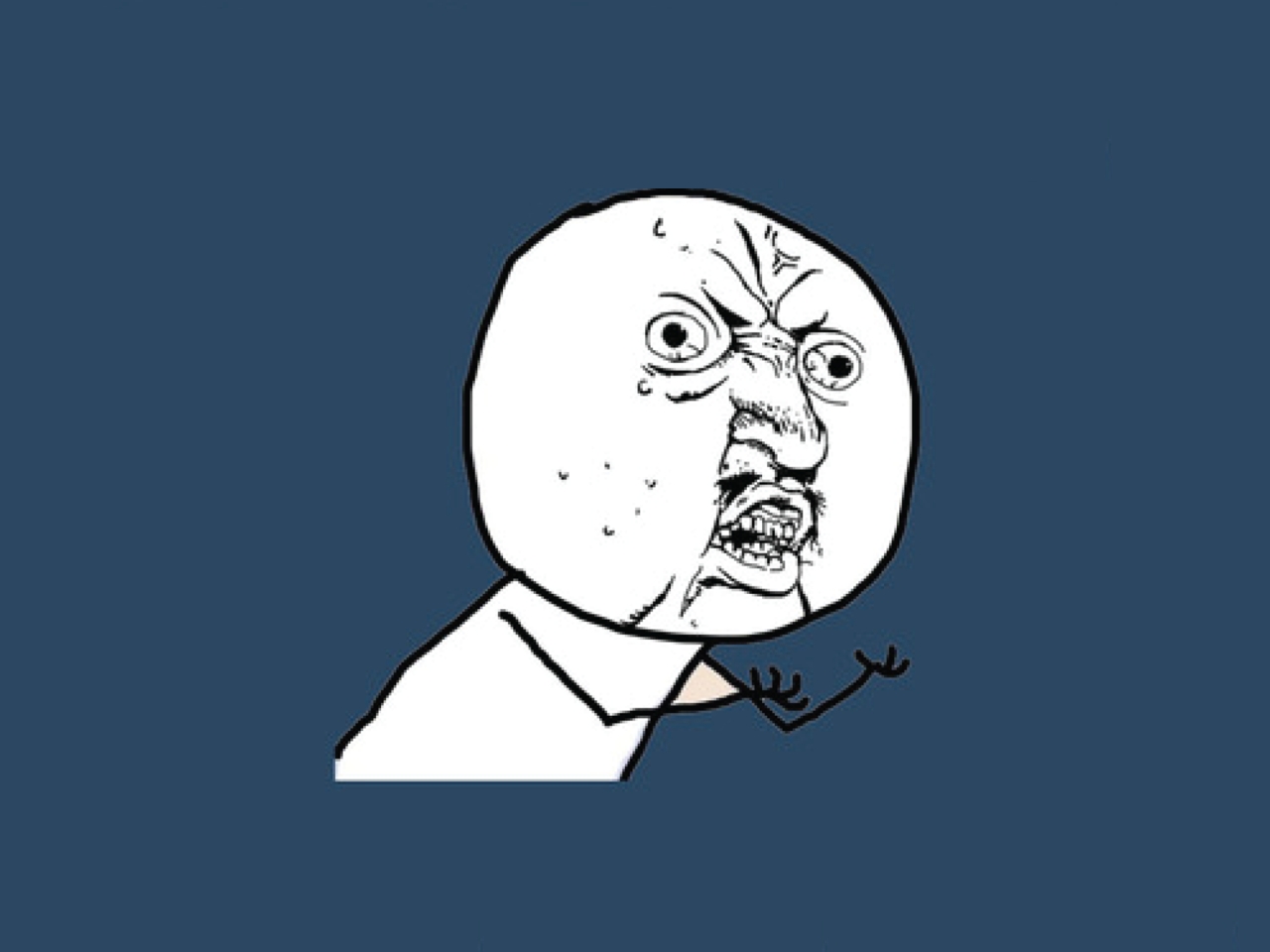 This weeks app of the week is a funny one, it's sure to bring a smile to your face and give you hours of entertainment. Rage Comics is one of the most popular funny places out there with short little comics that are meant to be funny and make fun of today's memes and latest events.
The app is pretty simple and straight forward with a nice layout. In the comics you swipe down to continue reading the current little short comic or flip right to move on to the next one. And when I say short comic I mean 6-10 panes usually so you're not reading all that much.
The app is simple and laid out nicely with all the buttons you need right at your finger tips (there aren't a lot of buttons). You can access the most popular comics and even star your favorite ones to come back later and read them again or share them with your friends.
If you have some down time and need a little laugh check out Rage Comics for iPhone and get your giggle on.