New iPhone Will Use 19-Pin Dock Connector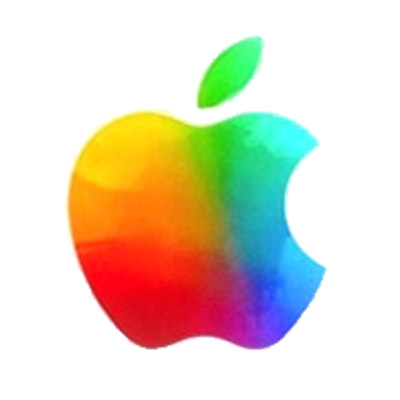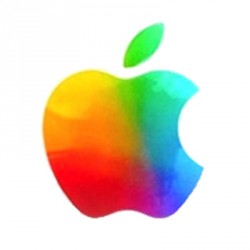 If you thought that Apple will continue to still use the 30-pin dock connector for many years to come, you may be out of luck. Many sources have reported and confirmed that the next version of the iPhone, iPhone 5, will have the new 19-pin mini dock connector and not the standard 30-pin dock connector; ending the many years Apple has used that connector since the third generation iPod lines.
According to TechCrunch, three independent manufacturers confirmed that the 19-pin connector dock is in the works. The new connector will be smaller in size than Apple's Thunderbolt port.
Although Apple is going to release a new connector port for their mobile devices, it brings up many questions concerning many of the older generation iPods, iPhones, iPads and the accessories that connect with the devices using the 30-pin dock connector. Some of the questions include how will the new iDevices connect with older generation accessories that uses the classic 30-pin dock connector? Also, will Apple just stop supporting the classic connector and not sell it on their site? We can at least assume that Apple, or some third-party supplier, will create adapters and converters so that older accessories can connect to the new dock connector and vice versa.
Although the three independent manufacturers agreed on a new 19-pin dock connector is in the works, it will still be in limbo till Apple announces official news and specifications on the new dock connector.