New Processors For Back To School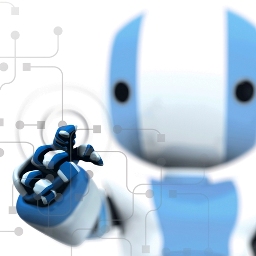 Despite the fact that summer break hasn't started for most people, AMD is already revealing details on a processor line for "Back To School" PCs. Rather than CPU, AMD uses the term APU, or Accelerated Processor Unit, to describe chips like the new Llano that include both CPU cores and a graphics processor. It took longer than expected for GlobalFoundries, AMD's manufacturing partner, to work out the kinks with its 32nm process using new materials so in the interim AMD released low-power C-Series (Ontario) and E-Series (Zacate) APUs manufactured by a different foundry, TSMC, using a more conventional 40nm technology. But the Llano APUs, most of which will be branded as the A-Series, are critical because they are designed for mainstream laptops and desktops, an area where AMD has been relatively strong.
Llano will be available in dual- and quad-core versions, according to a report from DigiTimes. The dual-core desktop processors, the E2-3250 ($70) and A4-3350P ($80), will compete with Pentium-branded processors. The quad-core A6 ($110-130) will compete with the Core i3 dual-core desktop processors and the eight-core A8 ($150-170) will compete with Intel's mid-range Core i5-2300, which has four cores and four threads. For desktops, AMD will have a different processor, code-named Zambezi, which is a traditional CPU with separate graphics to compete with the higher Core i5-2500 (four cores, four threads)and Core i7-2600 (four cores, eight threads). The first Zambezi chips will reportedly include the quad-core FX-4110 ($220), six-core FX-6110 ($250) and eight-core FX-8130 and 8130P ($290-$320). These will also be manufactured on GlobalFoundries' 32nm process and will be available later this year.