New Verisign Deal Blocks .com Price Hikes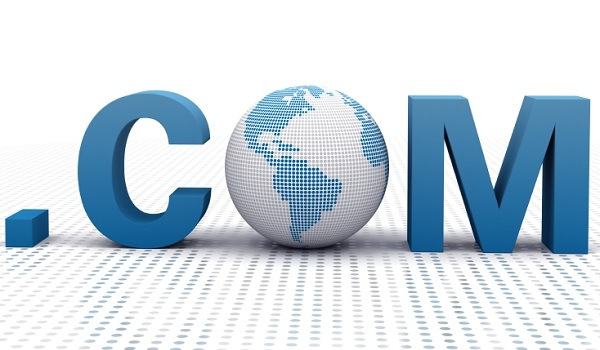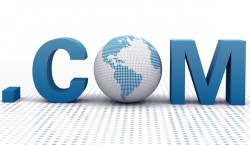 The price hikes of the .com domain name just halted for the next six years. If you're someone who regularly buys domain names, you know that every year they seem to be getting more and more expensive. A new deal today, signed between the .com controller Verisign and the U.S. Commerce Department will halt the yearly price hikes for the next six years.
For four out of the six years that Verisign had a deal with the U.S. Commerce Department, prices of domains have rose by as much as 7%. Currently the registration price is set at $7.85 per year, this is the baseline price and usually domain sellers will rise the price to make a profit but that's normal.
Until 2018, the U.S. Commerce will need to approve any price hikes and that will only be done for extraordinary reasons mostly to do with security or stability.
Since 2000, Verisign has been operating the registry for both the .com and .net TLD (top-level domain) under the Internet Corporation for Assigned Names and Numbers. The contract was highly opposed by the Internet Commerce Association (ICA), who claimed that Verisign's price hikes were unnecessary. They pointed out that Verisign charges $5.86 for the .net domain registrations. This is far less than the .com registrations even though both run on the same infrastructure and operations.
We will have to see how Verising takes to the deal in the future and what reasons they give if they try to hike up prices again.