Nokia Here Maps for iOS Hands On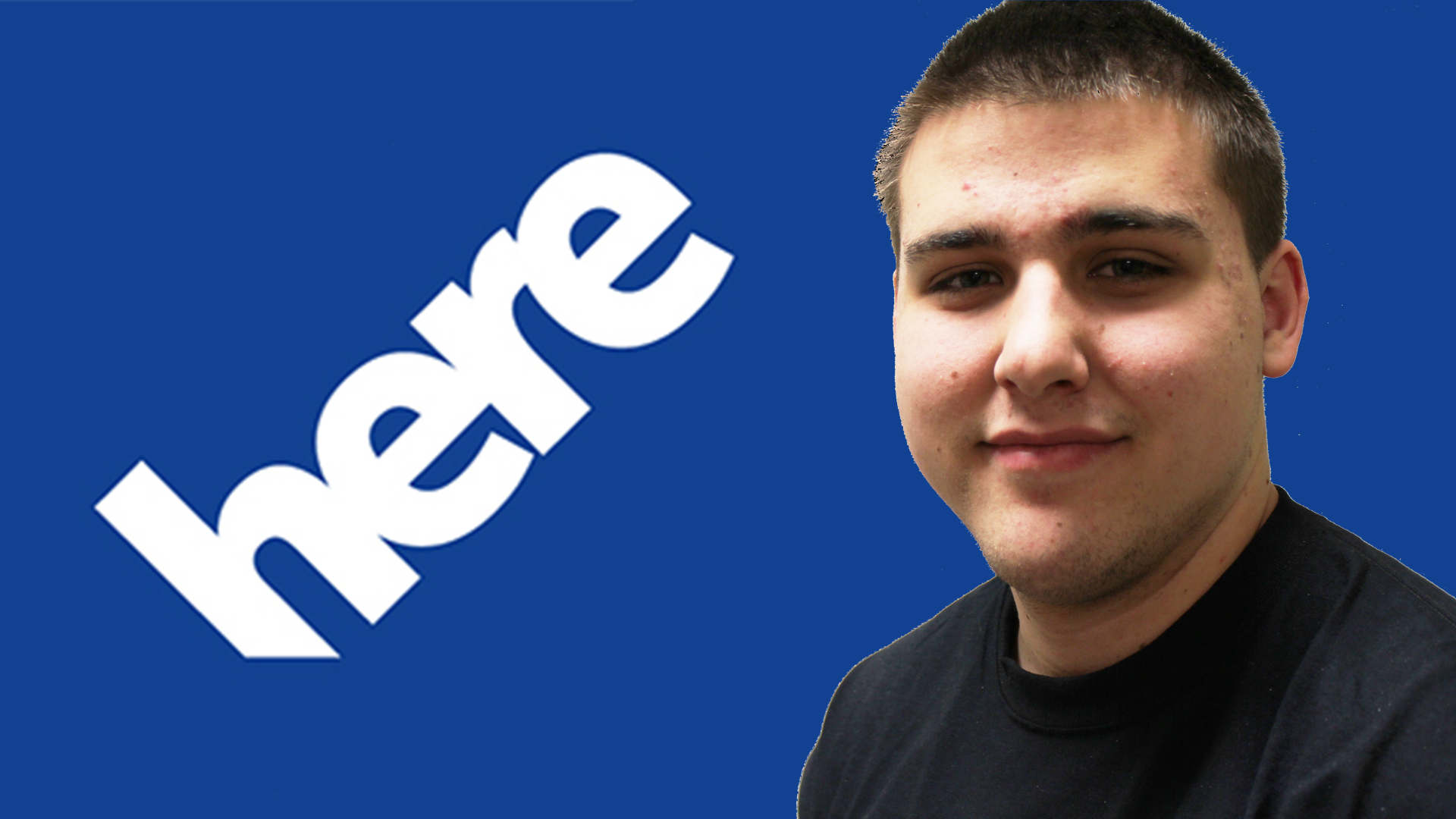 Apple Maps killer? No. But a damn good alternative? Yes.
Nokia released its dedicated map and navigation client (iTunes link), Here Maps, that looks to be competing closely with Apple's own Maps application. Nokia of course is using its own resources to map out cities and create not only a great overhead view but detailed street view.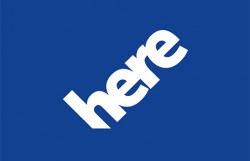 The app has many different modes for looking through the maps, including not only the drawn area but satellite view. The satellite view, also has an extra mode for showing traffic status in cities that support it showing off areas of congestion. Another mode that Nokia enables inside of the application is the ability to see reported accidents and areas that might slow down your commute.
As like any mapping application Nokia has built-in route finding abilities that will find you the quickest way to get to your destination. If you're also looking for walking and bus directions, there are options to give you specified directions to get where you want to go if you don't have a car.
Along with finding directions you can find places of interest with the search bar to easily search and give you directions to where you want to go.
Overall the application is very high quality and a nice alternative to Apple Maps.