NZXT Switch 810 Full Tower Case Review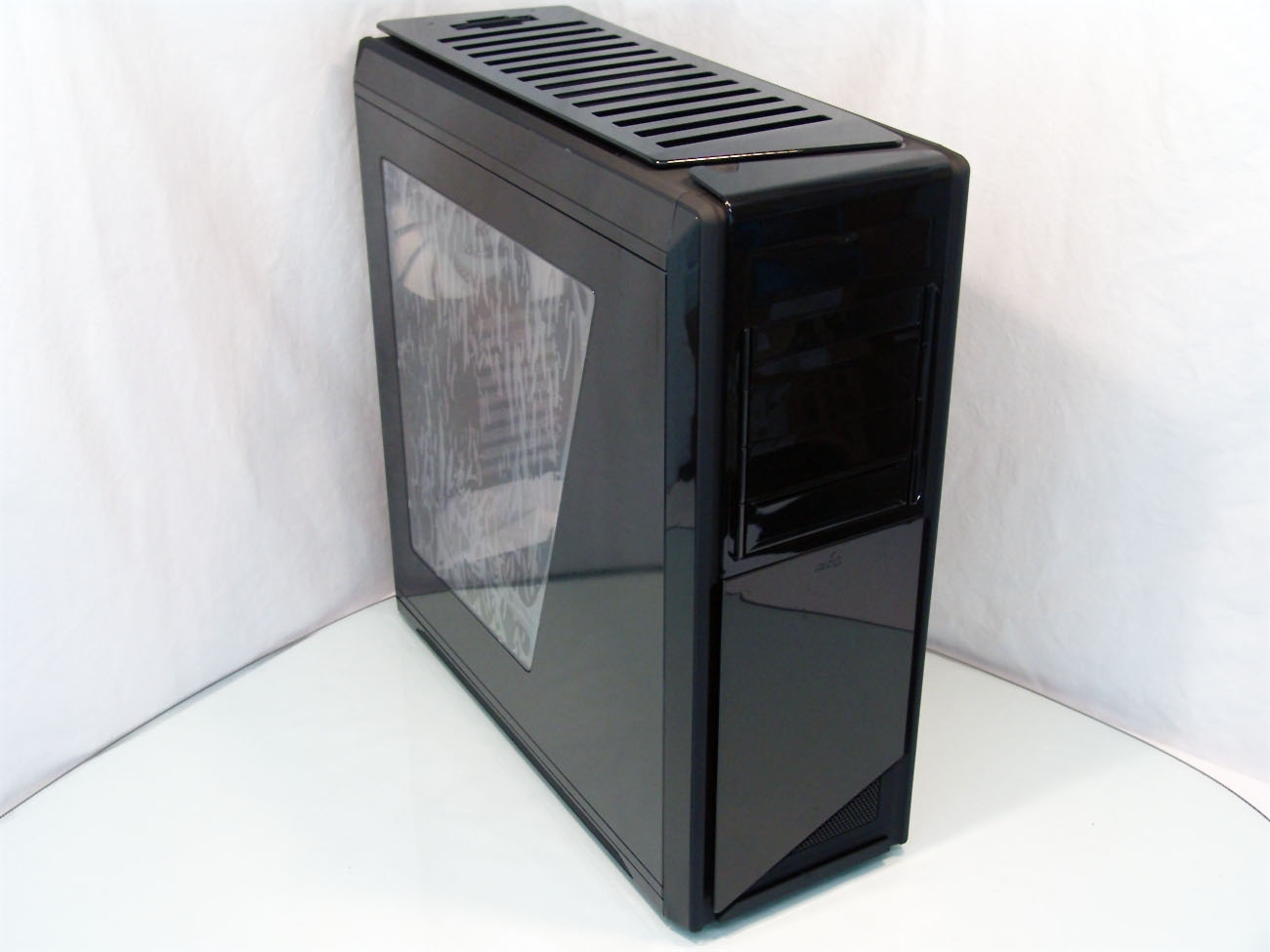 From the people over at NZXT we have a new full-tower case, the NZXT Switch 810. It's an amazing full-tower case that comes in both black and while with a glossy metallic finish. The case is made out of sheet metal and a plastic viewing port on the side of the case to view the internal components.
This is a full-tower case, meaning that you can even use extra-large ATX boards and larger components when putting them into this case. It features 9 expansion slots to hold everything that you could possibly need, There are even spaces for 4 5.25″ drives and 6 3.5″ drives. The best thing about this case, is its tool-less design for almost everything that goes inside of the case.
This case has too many spots for fans, you can fill this case up with fans and probably cool it like it was being liquid cooled. If you count, there's 10 spots for 120mm or 140mm fans to keep your system nice and cool. The case does come with 4 fans preinstalled for your comfort and to get you going.
On the front of the case we have a utility port filled with 2 USB 2.0 and USB 3.0 ports as well as headphone and microphone jacks, reset buttons and an SD card reader. It's all prewired and you just need to plug it in.
As I said before the case supports all types of ATX motherboards including E-ATX, XL-ATX, ATX, MICRO-ATX and Mini-ITX. The screw holes in the case are lettered to show you exactly where to put the case according to which motherboard you have picked out.
Everything in the case has a nice modular design and can be easily accessed with the minimal amount of tools required. If you're looking for a full-tower case that has a nice sleek design, check out the NZXT Switch 810 case.