PlayStation 4 Unboxing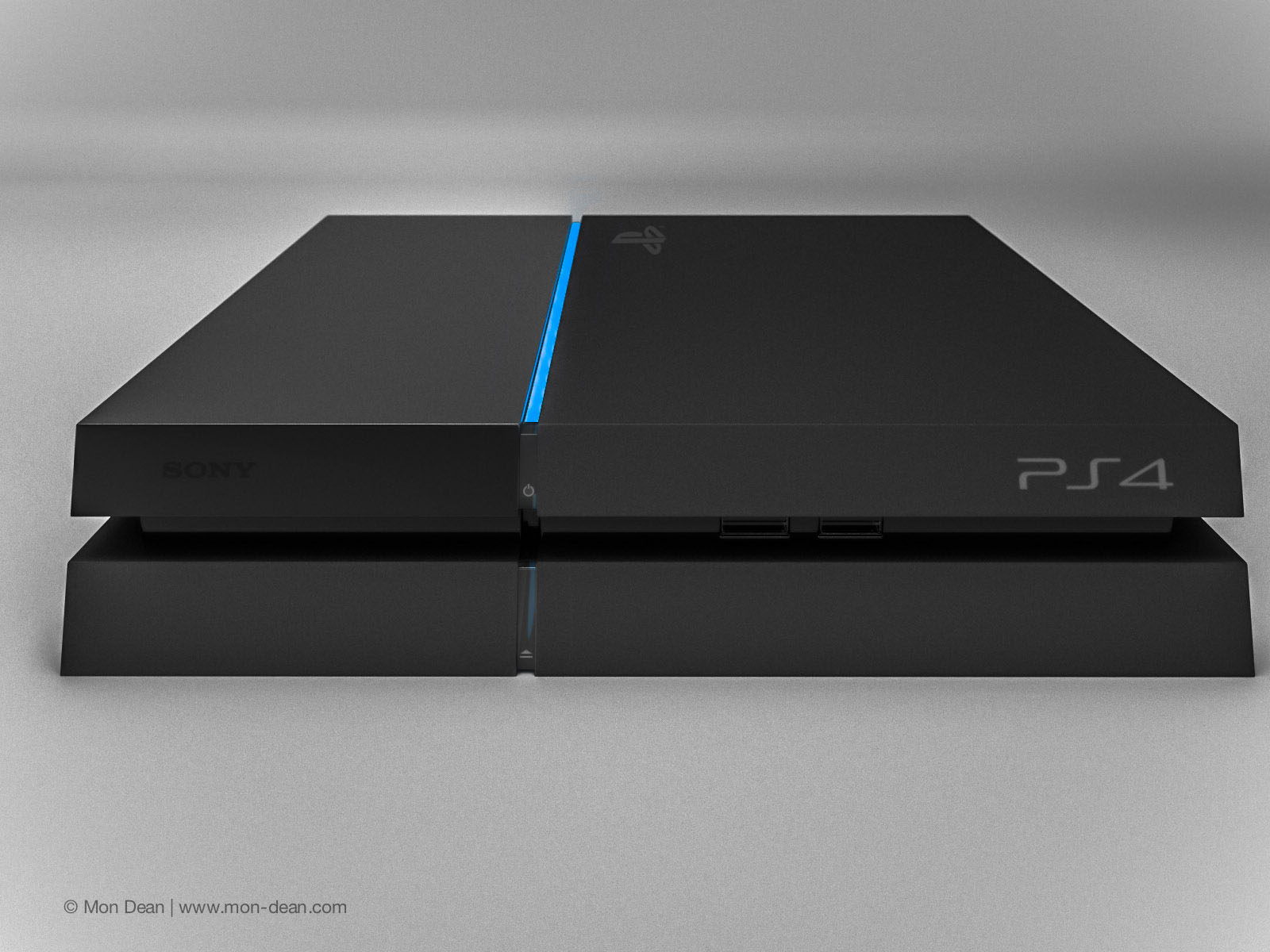 The PlayStation 4 is one of the most anticipated consoles of the year, right behind the impending Xbox One launch. Both console launches have had their upsets and surprises when it comes to features and capabilities.
It looks like the PlayStation 4 has won the tip off for first next-gen console to come to the market. With its redesigned dashboard and sleek new design, it's the smallest of the new next-gen consoles. Today we're going to dig into the box of this new console and see exactly what's inside and what you can expect if you want to pickup a console like this.