RAVPower Dynamo-On-the-Go RP-PB09 USB Battery Pack Review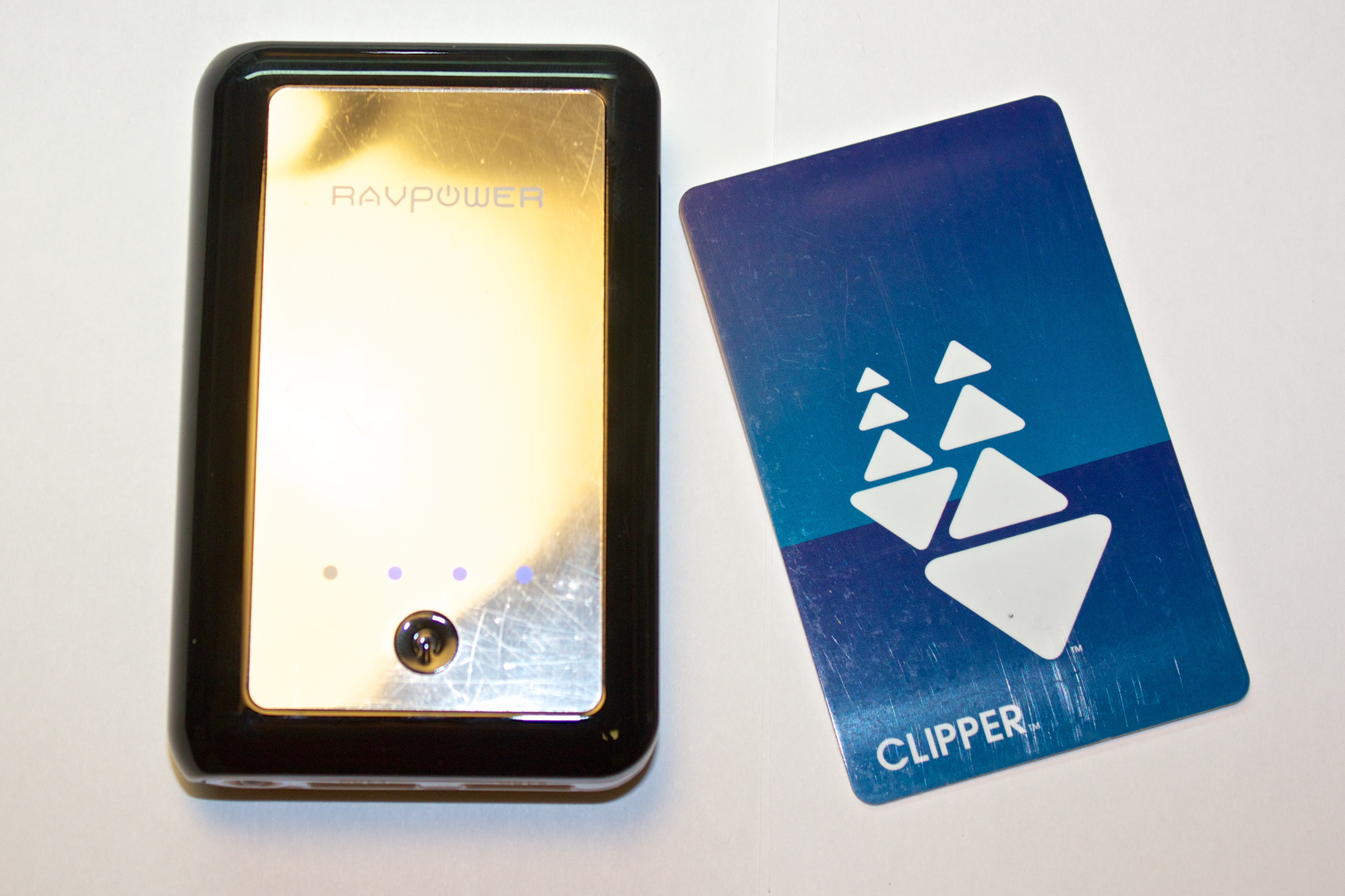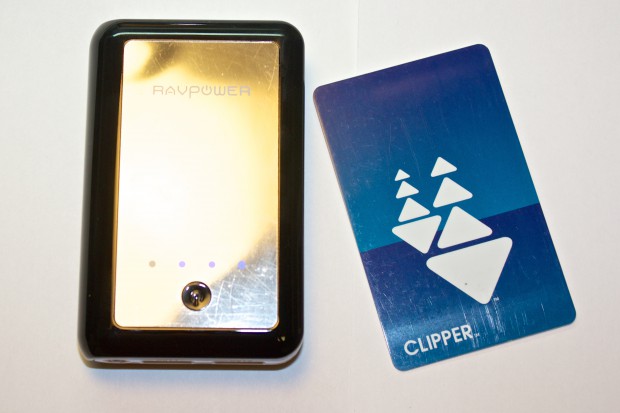 Power. Something plentiful yet we cannot get enough of it. The only problem is that our devices can't get enough of it to last us for a full day. There are a lot of different USB battery packs to choose, but which one to choose.
The RAVPower Dynamo-On-the-Go RP-PB09 is one unique battery pack in the market. Ranging around 7,800 mAh to 10,400 mAh (depending on the model), this battery pack can make any USB device last for hours or even days without a recharge.
What is included
RAVPower Dynamo-On-the-Go RP-PB09 battery pack

2 Micro-USB cables
5V 1A AC to USB wall charger
Flannel Bag
Pros
One of the major selling points is its large battery pack. While other USB battery packs have a maximum of 6,000 mAh battery installed, this battery pack has at least 7,800 mAh battery installed (or 10,400 mAh on the larger battery pack).
Range between 7,800 mAh to 10,400 mAh (depending on the model). More than most battery packs at that size.

Around the same size as a trifold wallet
LED indicators at 25% intervals.
Not only one, but two Micro-USB cables included (something that is rare for battery packs). Only thing is that the cables are not very thick (guessing that there is no data wires in the cables).
Built in LED flashlight
Cons
Although the battery pack is massive for its small size, there is one thing we are skeptical of. The included AC to USB charger looks like a cheap iPod/iPhone charger. As we have seen with iPod and iPhone clone chargers, the device is not capable of handling a large amount of current from the wall to the USB device it is charging, potentially causing a fire hazard. At this time, we have not tested the wall adapter for safety.
AC wall adapter looks like a fire hazard, though we have not used it yet. 

USB outlets not labeled to distinguish the 2.1 amp and 1 amp outlet unless you read the back.
The power button is recessed. Sometimes difficult to depress.
Overall, the RAVPower Dynamo-On-the-Go RP-PB09 is one of the largest battery pack you can see in the market. Ranging around $35 to $50 on Amazon, this device is a must buy for people who need a lot of energy on the go. We just don't like the AC to USB charger they included and would not recommend to charge the battery pack with.