Twitter #Music Hands On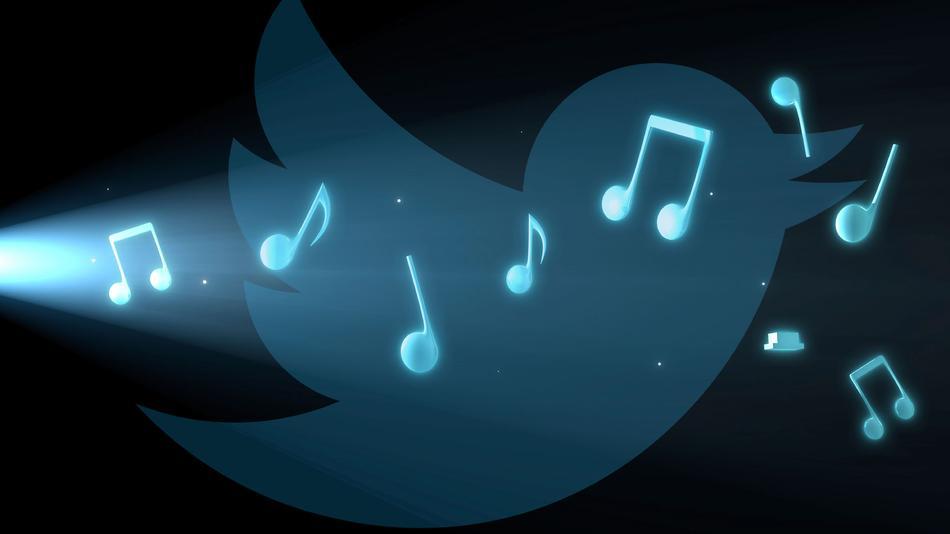 Twitter just launched a brand new application, a music discovery app. In coordination with the hashtag #music and #nowplaying the application is made for music discovery and seeing what your Twitter friends are litening to.
In conjunction with the website music.twitter.com and the iOS application, you can follow all of your favorite artists and take a look at what your friends are listening to. With the ability to connect with Spotify and Rdio, you gain the added features of being able to listen to full songs instead of previews.
Get the app on the iTunes store: Here.