RIM Braces For "The Big Reset"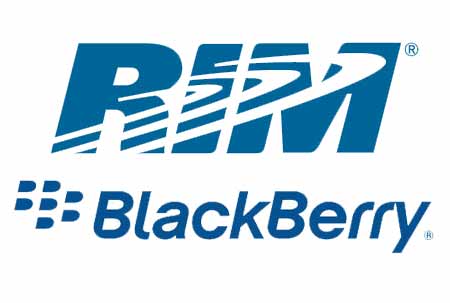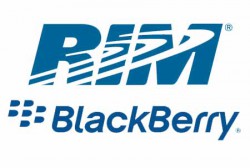 It was still Frosty Friday, with free frozen treats for hundreds of employees at Research In Motion Ltd.'s campus of squat, concrete buildings in Waterloo, Ont., despite financial results that sent shares of the former high-tech darling plunging.
"I guess we can still afford ice cream, eh?" one older employee said as he strolled by two young workers heading towards a trolley with an umbrella of RIM blue-and-white in the company's parking lot.
For the young interns eating their chocolate-dipped ice cream, the taste was bitter-sweet. Like thousands of young programmers and computer engineers in Canada, they've been dreaming of landing a full-time job at RIM, the creator of the BlackBerry and the gold standard for technology in Canada.
But now, "I assume there will be nothing," one of the young engineers said about the prospects for full-time employment, as the other nodded. They had found out, via Facebook, that the company is planning layoffs.
Long the economic engine of the Waterloo region – and of Canada's tech sector – RIM is suddenly flagging badly in the smart phone wars, losing ground to rivals Apple Inc. and a slew of devices running Google Inc.'s Android operating system. That reality was brutally clear in Thursday's announcement that the company's revenue projections are plummeting, profits are under serious pressure, and jobs losses are on the way.
RIM's long run as a favourite among investors and financial analysts is ending with a thud, as well, as the stock plunged 21 per cent on Friday to close at $27.24. Phillip Huang at UBS Securities dubbed RIM's next phase as "the big reset" as it attempts to recapture is former stature.
The tense atmosphere around RIM headquarters is part of a broader tableau of fear and frustration, as the potential impact of RIM's decline is dissected in boardrooms and cafeterias across Canada.
"We are so critically dependent on them," said Thomas Keenan, a University of Calgary professor with a high-tech focus. "You kind of need a cheerleader, you need somebody that you can rely on. It's like you can't have an ecosystem without some big fish."
For the young engineers whose careers depend on that ecosystem, the prospect of lucrative post-graduation employment at RIM is suddenly precarious. One employee said the firm was being understandably more cautious with hiring and scrutinizing new hires more carefully, as RIM weathers a brutal transition.
Many employees find it fascinating to see the public obsession with RIM's troubles. They see the characterization of a Canadian technology company locked in a losing battle with rivals such as Apple and Google as unfair, since those titans simply have more marketing power and sway over popular opinion. RIM is continuing to innovate, employees say, and working hard through a transition period as new products are slated to be launched.