Solid State Drive Prices Declining Drastically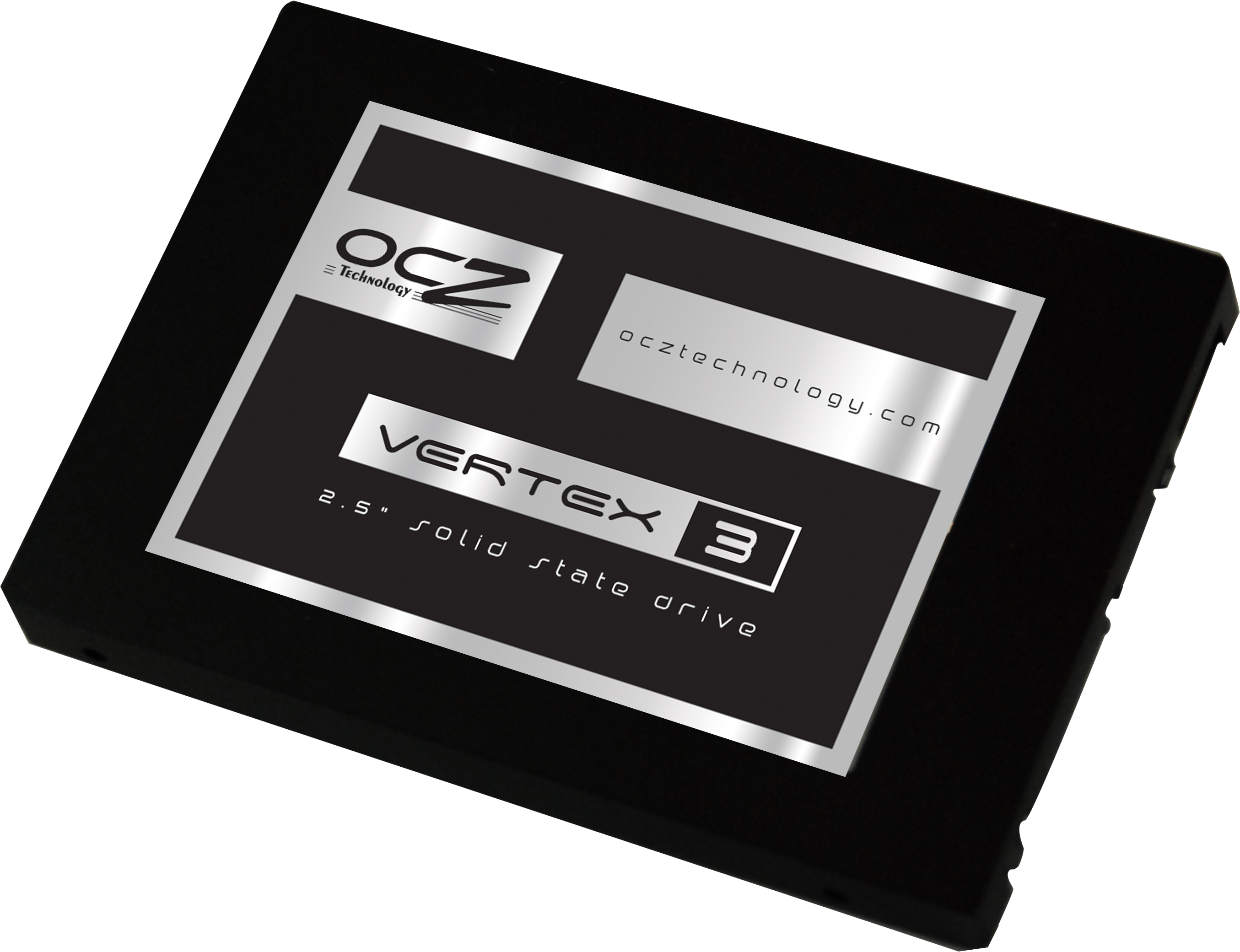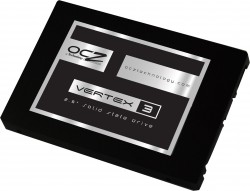 Solid State Drives (or SSD for short) is one of the easiest way to make your computer faster; and the fact that it is dramatically falling in price should get you and many people to think about getting one. Over in the past six months, hard drives continue to increase in the cost, due to the flooding in Thailand, while solid state drives continue to dramatically decline. Over the past year, solid state drive prices from manufacturers Intel, Crucial, and OCZ has declined as much as 65 percent while standard rotating hard drives are still high.
Some of the reasons solid state drives are going down in cost is due to the cheaper NAND flash and cheaper and better controller from places like Sandforce and Indilinx.
TheTechReport says that as of right, the price per gigabit can go as low as 82 cents per gigabit to as high as $2.31per gigabit. Some of the most affordable were OCZ solid state hard drives with most costing less than a dollar per gigabit. Some of the most expensive companies were Intel SSD with most costing more than $1.50, which could be Intel propitiatory SSD controller. Overall, TheTechReport has said that most of the SSDs out on the market has plummeted around 48 percent in the past year.
So what are you waiting for, solid state drive prices are going down while standard rotating hard drives are still higher than what people call normal, get yourself one today.