Sony PlayStation Network User Information Compromised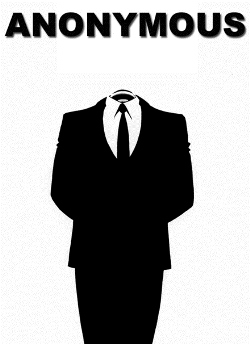 In a statement today from Sony, we learn some grueling news on how far this network shutdown has gone. Sony believes that hackers compromised user account information and was able to obtain home addresses, email addresses, birthdays, usernames, and even passwords. Nearly a week after its shutdown this situation just took a big hit with this news released today.
Although there is no evidence to support it Sony also believes that credit card numbers may have been stolen as well. Sony assures customers that credit card security codes were not compromised in the attack. Sony encourages all Sony PlayStation Network and Qriocity users to be extra cautious about scams, they want all users to review account statements and monitor credit reports.
"When the PlayStation Network and Qriocity services are fully restored, we strongly recommend that you log on and change your password," Sony says in a blog post that outlines ways to protect its users against identity theft. "Additionally, if you use your PlayStation Network or Qriocity user name or password for other unrelated services or accounts, we strongly recommend that you change them, as well." Sony makes a good point, all users should have different user information per account on the web to minimize security risks.
More information includes:
Although we are still investigating the details of this incident, we believe that an unauthorized person has obtained the following information that you provided: name, address (city, state, zip), country, email address, birthdate, PlayStation Network/Qriocity password and login, and handle/PSN online ID. It is also possible that your profile data, including purchase history and billing address (city, state, zip), and your PlayStation Network/Qriocity password security answers may have been obtained. If you have authorized a sub-account for your dependent, the same data with respect to your dependent may have been obtained. While there is no evidence at this time that credit card data was taken, we cannot rule out the possibility. If you have provided your credit card data through PlayStation Network or Qriocity, out of an abundance of caution we are advising you that your credit card number (excluding security code) and expiration date may have been obtained.
Sony is working hard on their networks and says that they plan to have them partially up within a weeks time.
Article first published as Sony PlayStation Network User Information Compromised on Technorati.