Steam to Start Releasing iOS Apps on September 5th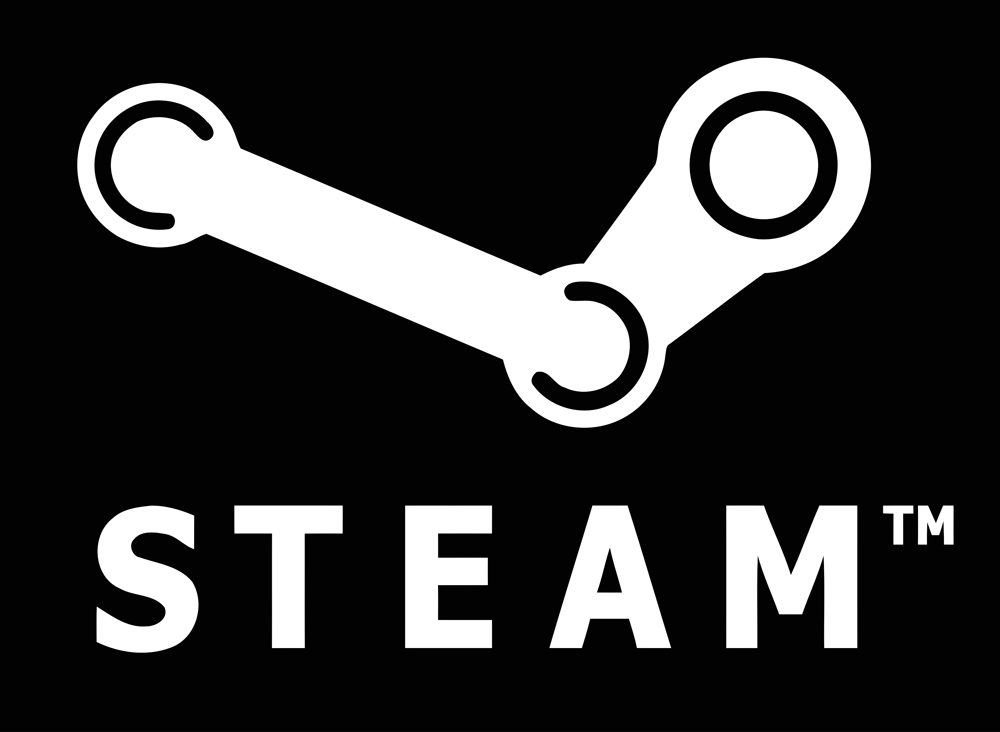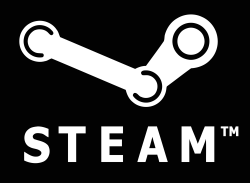 While Steam is likely one of the best service for purchasing and playing games, Steam is moving to another market, the app market.
An email from Valve revealed that Steam will be moving towards releasing non-game related software on the PC. The software coming to steam will range from creativity to productivity programs with the added benefits of Steam's simplified installation, automatic update, and the ability to save their work to the personal Steam Cloud space.
This puts more competition to the desktop-based app store. With the addition of Windows 8 being released in the next few months, Microsoft will have their own app store in the metro (name unknown for the time being) interface. In the past, Valve's cofounder Cabe Newell called the operating system a "catastrophe for everybody in the PC space."
Valve said titles will start offering non-gaming apps on September 5th. Right now, developers can submit their own programs through a service called Steam Greenlight.  As of right now, neither Valve or Steam has released any information on which non-gaming programs will be on the Steam store. Last month, a list of non-gaming app category was briefly leaked last month through the Steam mobile app and said there were going to be accounting, animation and modeling, audio production, design and illustration, education, photo editing, software training, utilities, video production, and Web publishing programs coming. Though don't expect things like Adobe's Creative Suite or Microsoft's office on the Steam store.
The company is also working on expanding the service to the Linux environment in the neat future. Though it is unknown if it will come to the Mac environment.