The "New" iPad 3 Setup and First Impressions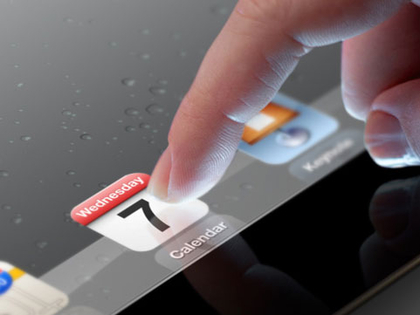 The fun part is over, we all love unboxing new gadgets. The next step is to set it up and get down into the nit picky parts of the setup procedures. Follow along with me as I setup The new iPad and go through the setup procedures.
Along with first setup we'll go through the first impressions of The new iPad and what makes it so different from the last generation model.
As always, leave your comments below of what you think about The new iPad!