iMovie for iPad Review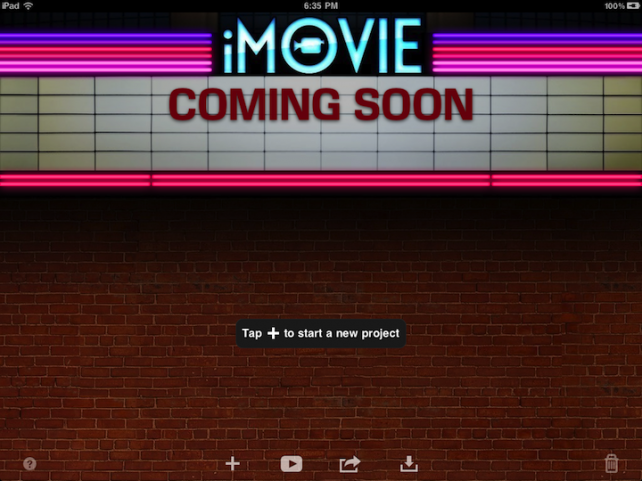 iMovie for iPad is one of the best video editing apps out there. As the iPad is becoming more and more like a personal computer everyday, one of the biggest examples is being able to edit movies on the go. That's right, you can make movies on your iPad. You can edit them, add effects, create trailers, add voice overs, and more.
Today we're reviewing iMovie for iPad and showing just hot powerful a $4.99 application can be. The app has premade elements like movie trailers that you can use as a template to create movies with a couple easy steps. iMove for iPad features two modes, project mode and trailer mode. In project mode you're free to import and edit videos how ever you what, you can add elements and even do voice overs directly in the app. Trailer mode has a selection of premade movie trailers that you just use to insert clips where it tells you to and it gives you a high quality movie trailers.
This app is great for anyone who likes producing movies on the go. If you feel awkward filming movies with your iPad you can always take video from your iPhone and let it sync with Photo Stream and import the videos that way. Give Apple's iMove for iPad a test out today, you'll love it!