Top 5 Smartphones of 2013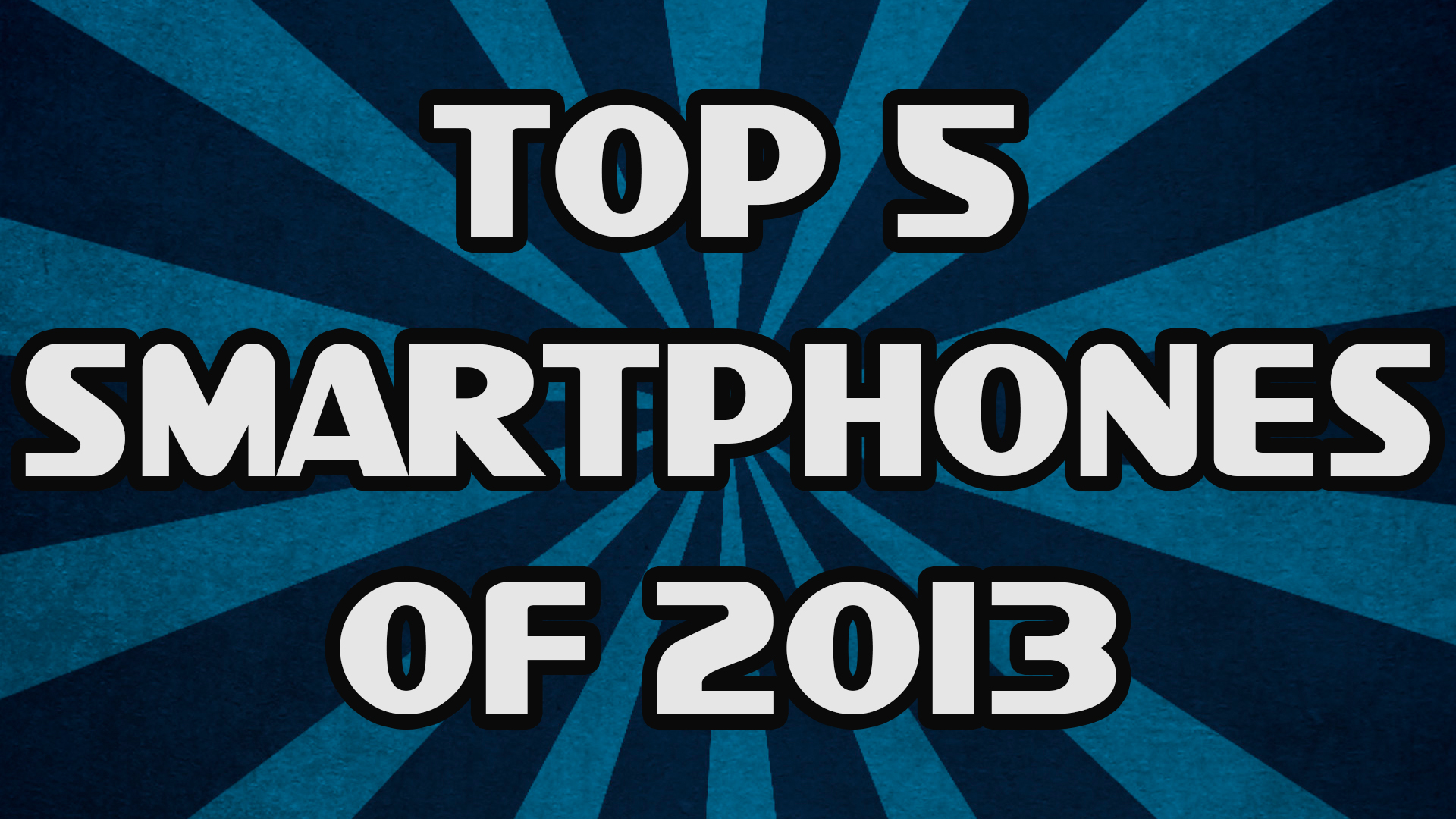 Rating and deciding the top cellphones of this year was a tough one, we took a look at all different aspects of these phones to rate them.
Coming in at number five, we have the Moto G, which is going to explode in the low-cost phone market. It comes in at number 5 due to its incredibly low price and being a raw Android experience.
Still staying on the low cost side of the cellphone we have the iPhone 5c coming in at number four. This stylish low-cost phone is competitive in the low cost market, only costing $99 when bought with a 2-year contract.
At number 3 we have the Nexus 5. A great phone from Google, the Nexus 5 offers a raw Android experience while offering up premium features and quality with it's high resolution camera, LTE support, and great looking screen.
Now… picking our number two and one choices was very hard. We picked these on their merits and their quality.
At number 2 we have the iPhone 5s. It shook up the market this year by introducing a fingerprint reader and a dedicated motion processor. Not to mention it's exceptional camera quality and a plethora of additional features.
But we have to give the top cellphone this year to the Moto X. Google's recent purchase of Motorola's mobile division has brought us a phone unlike any other. It worked its way into the number one spot due to the high customizability by being able to customize back plates, face plates, button colors, and more. Plus all of its additional features really makes this the phone of the year.
Don't agree with us? Be sure to leave us a comment down below with your top phones from this year.