Twitter Starts Rolling Ads In Trending Topics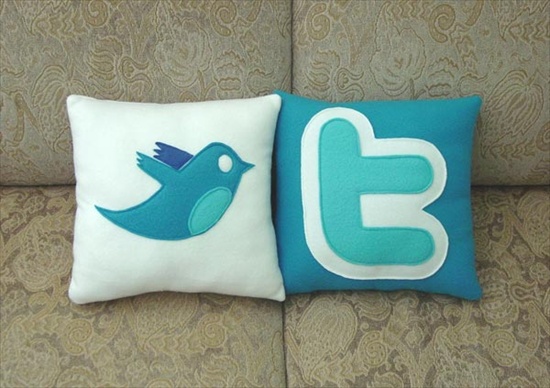 The rumors were right, Twitter is testing out ads in trending topics. This test is part of a new program called Promoted Tweets, Twitter's new ad platform that is aimed at pleasing both the brands and users by showing what matters.
Promoted Trends are thought to sell for upwards of tens of thousands of dollars. When a user clicks on the trending ad, he is directed to a search results page with the advertiser's promoted tweet listed at the top. Currently Twitter has only informed that they are testing this service out and have not released the full details.